For a simple, affordable and delicious meal option, try this delicious aubergine parmigiana. This 20 minute meal features vegetables readily available such as any lettuce mix, auberginesand cherry tomatoes. Using only five main ingredients, this recipe delivers a hearty meal, that is both nutritious and visually appealing. It also provides a budget-friendly option that is bursting with flavour.
Preparation
Heat a generous splash of olive oil in a large saucepan over medium heat, add the tomato and basil and cook for 10-15 minutes until reduced to a thick, rich sauce. Season to taste with salt and pepper.
Halve the aubergines lengthways, keeping the stems attached. Gently flatten out the eggplant halves with your palms then, using the tip of a small, very sharp knife, make a criss-cross pattern in the flesh. Drizzle generously with olive oil.
Preheat overhead grill to medium-high. Place the aubergine halves on a large baking tray and grill for 3-4 minutes each side until softened and golden.
Spread the tomato sauce over the flesh side of the aubergine and sprinkle with grated cheese. Grill for 2-3 minutes until the cheese is melted and golden.
Serve hot with extra basil and the mixed salad leaves on the side with a simple dressing.
Tips from the author
This recipe was generously provided by Dr Sandro Demaio from his cookbook The Doctor's Diet.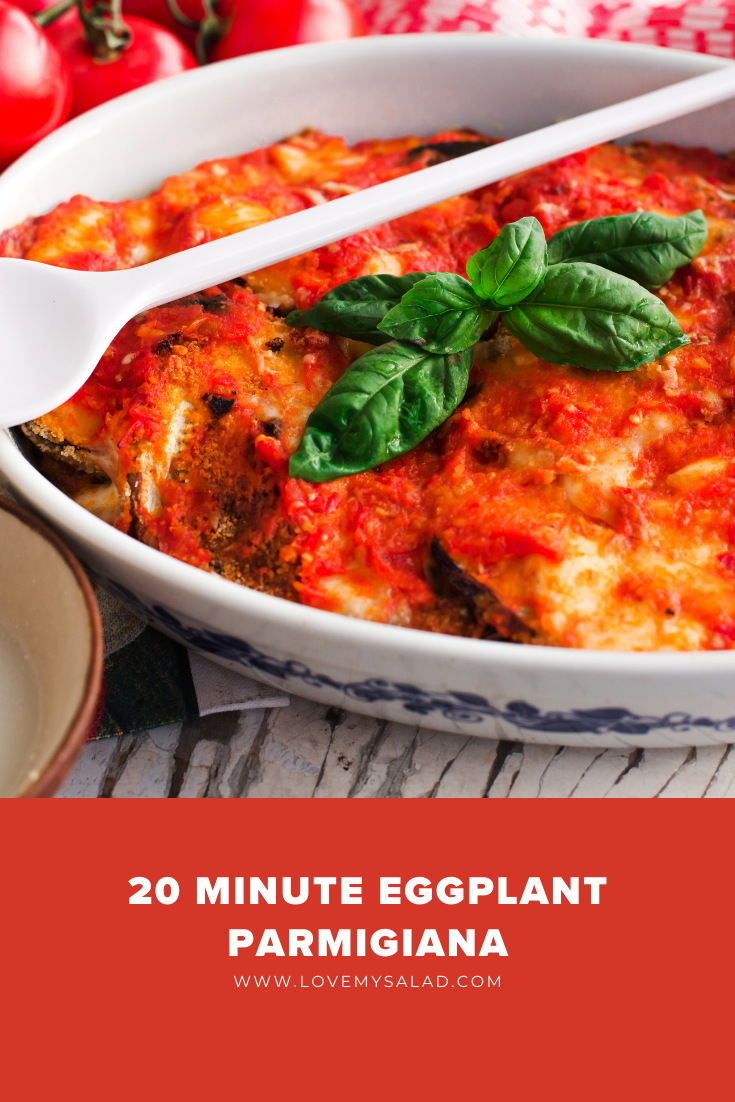 Related salads chosen by others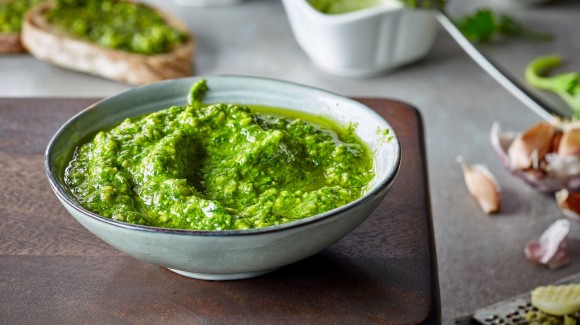 Basil & Courgette Pesto
Average 3 of 5 stars
Tomato grain salad
Average 3 of 5 stars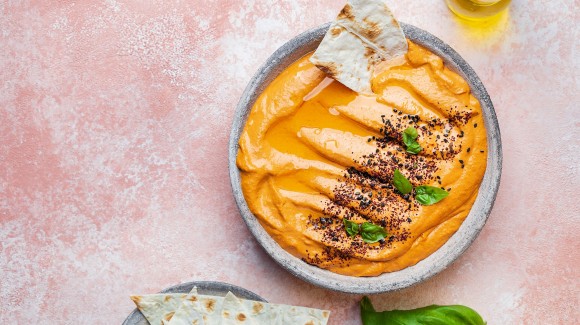 Muhammara dip
Average 3 of 5 stars