This sweet and sour recipe can be put together very quickly and is extremely budget-friendly. The combination of tomato and pineapple gives it a delicious sweet and sour flavour. Add a crispy fried drumstick and some rice and in no time you have a dish that every family member will enjoy.
Preparation
Prepare the rice according to the instructions on the packet.

Heat the oil in a large frying pan and fry the drumsticks until cooked. (If you would rather you can bake the drumsticks).
Deseed the peppers and cut the flesh into thin strips. Cut the white of the spring onions into thin rings. Finely chop the green of the spring onions. Keep separate.
Heat oil in a large frying pan or wok. Fry the white of the spring onions for 1-2 minutes on high heat. Add the pepper strips and stir-fry for 2-3 minutes. Add the tomato puree and fry for 1 minute. Then add the pineapple juice, sweet chili sauce, and pineapple pieces and stir-fry.
Serve the rice together with the fried drumsticks and sweet & sour peppers. Spread the remaining sauce over the drumsticks and rice. Garnish with the green spring onion.
Related salads chosen by others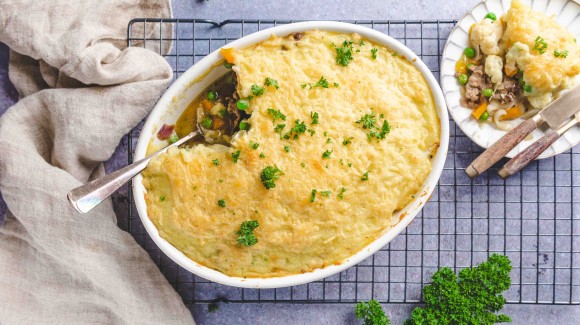 Easy Cottage Pie with Veggies
Average 4 of 5 stars
Tomato grain salad
Average 3 of 5 stars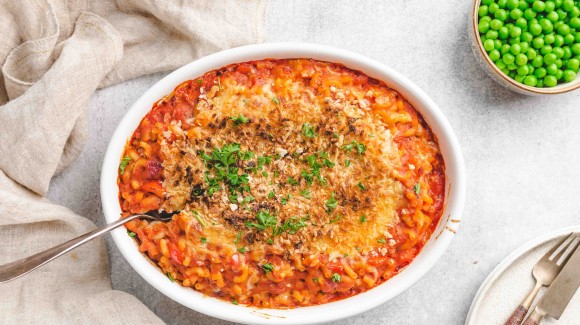 Simple Mac n Cheese with lots of Veggies
Average 3 of 5 stars