Tatayoyo pepper
A tropical adventure

Inspiration
Tatayoyo recipes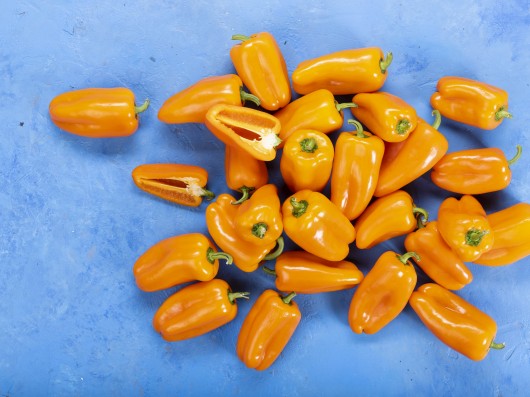 Tatayoyo pepper
Bursting with flavours
Exceptional flavour
Similar to the fruity flavours originally found in wild peppers
Many flavour components from tropical fruits
Perfect for raw consumption. Exceptional when cooked.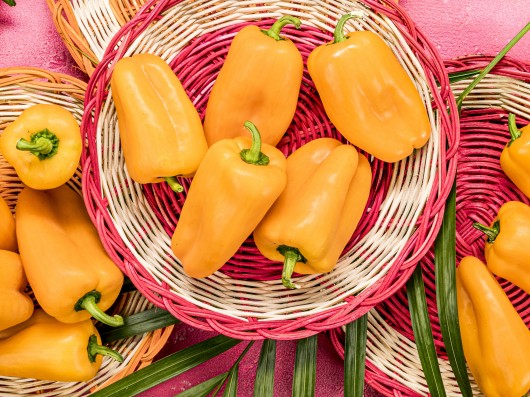 Tatayoyo pepper
Ready to eat
Ideal snack size, eat it as an apple
Less seeds
One Tatayoyo pepper provides you with more Vitamin C you need a day
Intense aroma and a perfect crunch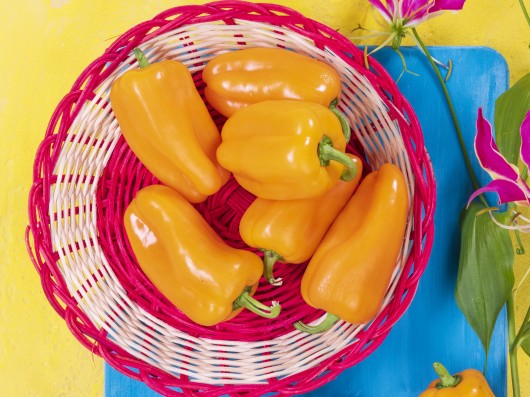 Tatayoyo peppers
Explore the unknown
A new flavour experience
The fruit flavour intensives by grilling or baking the pepper
Give your dishes a new dimension with this unkwown flavour palette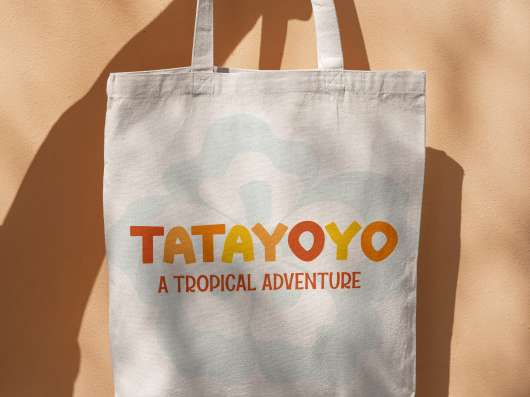 Contest
#tatayoyo
Share a tatayoyo recipe on Instagram, Facebook or Tik Tok and get a chance to win a tropical surprise bag!