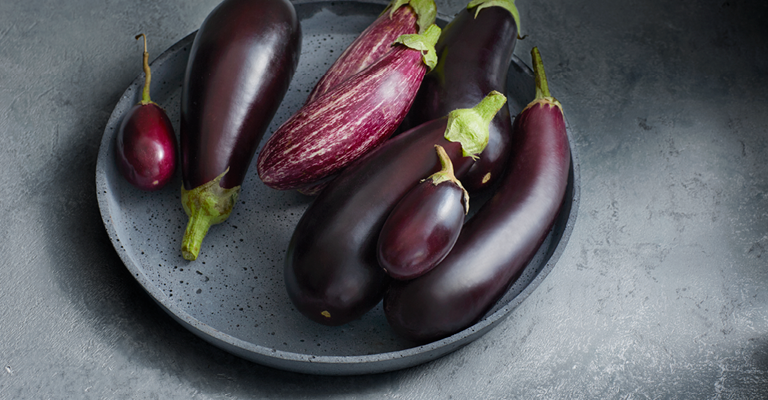 Stinging Nettles
Stinging nettles are often considered the "enemy" for many farmers who work tirelessly to rid the weed of their property, but have you ever considered eating the "enemy"? For many people, the answer is yes.
Years ago we might have seen one or two nettle recipes popping up now and again. However now there are endless variations people are trialling, testing and tasting to make the most of this stinging delicacy. Nettles taste green and earthy and wild, like cooked spinach. Stinging nettles deserve their name - they have tiny little hair-like stingers on the leaves and stems that make touching them very unpleasant. So handle with care by using gloves!
Wash the nettles by tipping them into a shallow sink of water and stir around with tongs to avoid getting stung. Then put into a pot of simmering water to rid them of their prickly presence. When they're raw, they sting!
There are endless recipes that use nettles, but have you ever tried nettle tea? Brew the nettles in water and add a dash of honey if you have a bit of a sweet tooth. Leave the nettles in the pot and add leek, potato, cabbage, kohlrabi, cauliflower and celeriac with some chicken stock to turn your nettles into a delicious soup.
Stinging nettles may sound intimidating, but once you get past their prickly exterior this classic spring weed offers many health benefits. Nettles are higher in iron than any other leafy green.
Enjoy your salads! Louise.
Join Louise on a journey through the seasons with salad ingredients, old traditions and popular, exotic or unusual vegetables. From Paddock to Plate founder, author, food writer, radio journalist & yoga teacher.