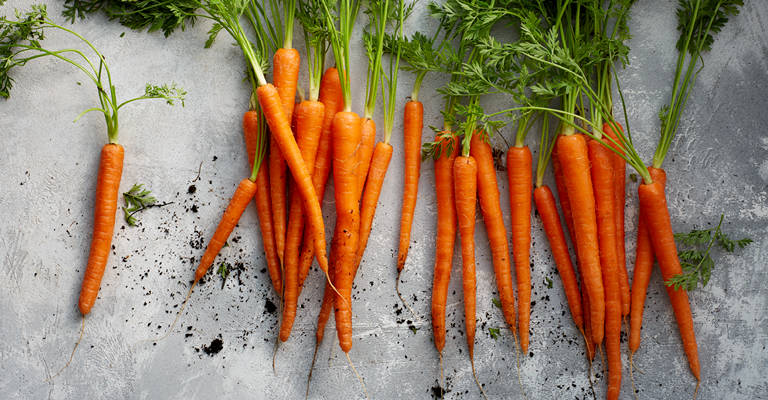 Salads served with love
There's something inherently kind and virtuous about doing good for others and expecting absolutely nothing in return. For some people, this level of kindness is extremely difficult to accept and some even find it strange and to some degree, a little unbelievable treating it with great caution and even suspicion.
Is this a sign of our increased disconnectedness with our families, friends, neighbours and community?
Are we so busy that we have forgotten the simple pleasures and happiness that grows from acts of kindness?
Recently, my gorgeous neighbour Sue, who is like an additional mother to our son and just as reliable and kind as my own mother, called on me to make a salad for a couple getting married at their place that I had never met. Like an exuberant child, I was naturally so excited about this opportunity.
On the day of the wedding, instead of one salad, my husband and I made two injecting as much love and care as we possibly could. We picked two of our favourites:
Tomato and creamy labneh salad
and
mango and cucumber salad
. These have the most amazing combination of flavours and please any crowd.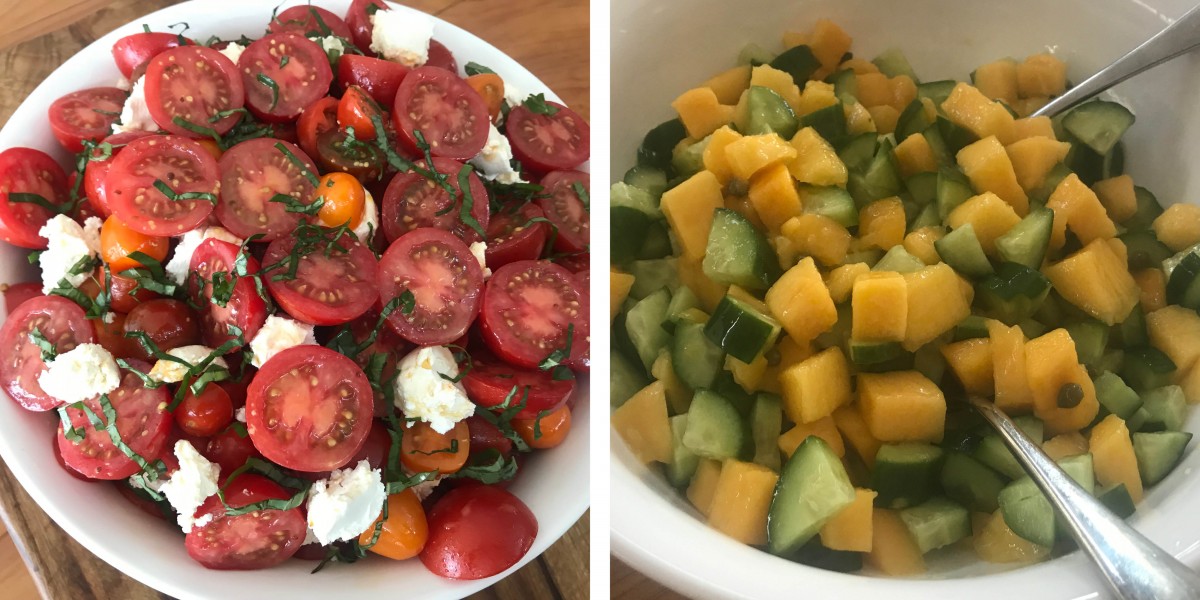 At 10.30am, we set off and delivered them through the paddocks. On arrival, I saw the beautiful long table on the veranda set with white linen, a hessian runner, fine crystal, shiny silverware, and oversized starched napkins carefully laid out. Sue's kitchen was full with people who prepared a wonderful spread of more wholesome food. All hands were on deck as they prepared for the festivities.
The beautiful bride entered the kitchen and welcomed me warmly, touting a sprightly colourful dress and her handsome groom arrived energetically in a blue smart suit. They were gobsmacked by the generosity we had extended to them. The elated bride referred to me as the 'Salad lady' or the 'Salad Queen' and there was much laughter exchanged as we met for the first time, presenting her with salads for the imminent wedding.
Delivering freshly made salads bought an incredible amount of joy to their morning as they prepared for their special day. As we departed, Sue gave me a great big hug. Well wishes were exchanged for the day and we left filled with a sense of bliss.
Well, you wouldn't believe what happened next…
The guests arrived and the ceremony commenced. All was going well. Unbeknownst to everyone, the inquisitive resident kangaroo, Ayra, decided to investigate what everyone was doing and looking at. Ayra gently bounced and weaved through the back of the crowd and made her way right to the front to greet the bride and groom and participate in the ceremony, much to everyone's astonishment.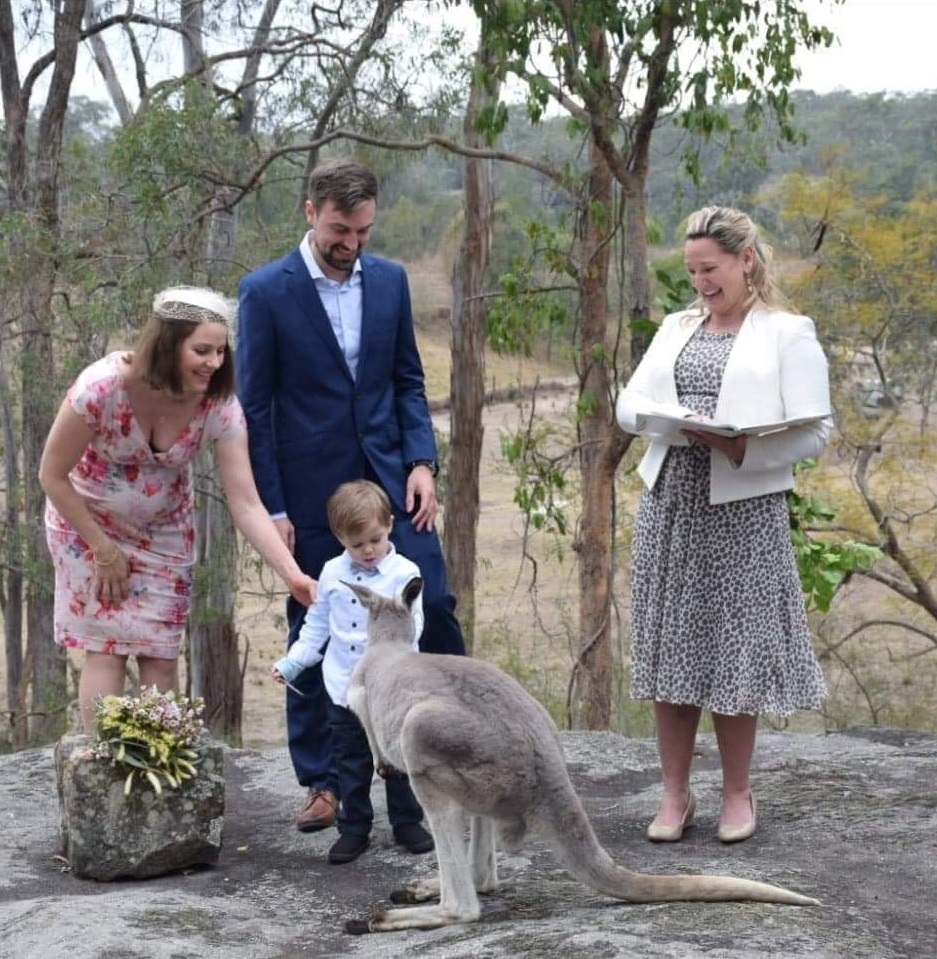 It was truly a magical day.
So when given the opportunity, I encourage you to create your own magical moments. Extend kindness in your own communities and wherever life takes you. Kindness can be the foundation that bonds and builds communities with much delight and goodness. An amazingly jubilant experience for all involved.