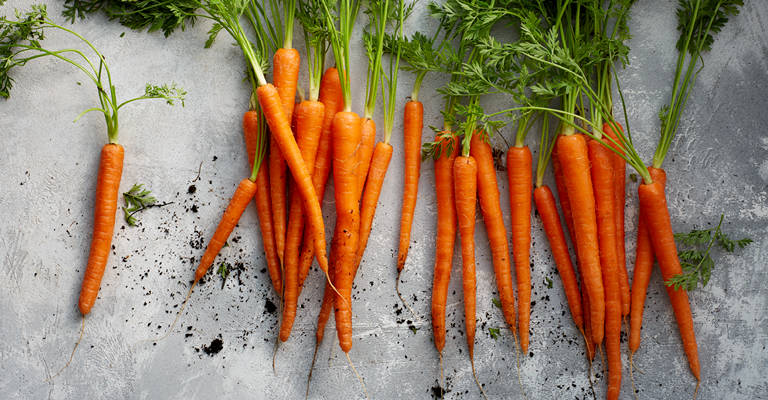 Artist to make gigantic salad at NYC's High Line
Why pay more than $8 for a tiny salad when you can gorge on an enormous salad for free? New Yorkers, mark your calendars for Earth Day, when performance artist Alison Knowles will be chopping up a salad for High Line visitors.
It's not the first time Alison Knowles has prepared a vegetable feast for an audience, says the Gothamist; the "Make a Salad" piece was originally staged in 1962 at the Baltimore Museum of Art. Knowles prepares the salad to the beat of a Mozart score (this time performed by Joshua Selman). And yes, the audience gets to munch on the creation afterward.
Don't believe just how big this salad is? The video below from 2008 shows Knowles pouring buckets of salad and dressing from a balcony down into a giant tarp to be tossed by volunteers. We're curious just how well that tarp is cleaned before the fixings go in, but hey, a free salad and art combined? We'll take it.
Have a look here what happened - http://youtu.be/lmqvnIXnmyM

Source: http://www.thedailymeal.com/artist-make-gigantic-salad-nycs-high-line