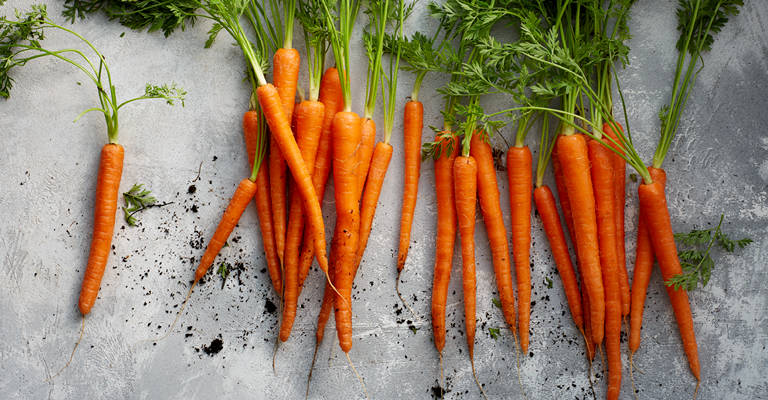 A vegetable discovery in Bali
The island of Bali has been a global travel hotspot for decades and the immense popularity of this exotic location is not without its reasoning. A trip to the Indonesian paradise nicknamed the Land of the Gods by some, reveals a whirlwind of picturesque beauty and spirituality amidst the chaos of sprawling streets and nightlife marked by a constant motorbike roar. Something for all tastes and levels of adventure.
Before I embarked on my holiday I was eager to collect insight about how I should prioritise my time and what flavours I should look out for. It was lucky then, that I'm from Australia as almost everyone here has a Bali experience to share. If you don't believe me, there's an Aussie classic from the 80's band Redgum, I've been to Bali too that may have you convinced.
Loaded in many people's recollections were tales of hedonism, self-exploration and adventure—the best places to surf the world-renowned breaks of Lombok, heading into the jungle to practice yoga with that teacher you've been following on Instagram, or club hopping in the backpacker haven of the Gili Islands. I also heard word that the vegetables found in Ubud were hard to beat.
As a traveller who is almost always guided by his appetite, this was promising news, beckoning me to delve deeper into the cuisine of Indonesia. And so I began the search for tastiest plate of vegetables in Bali.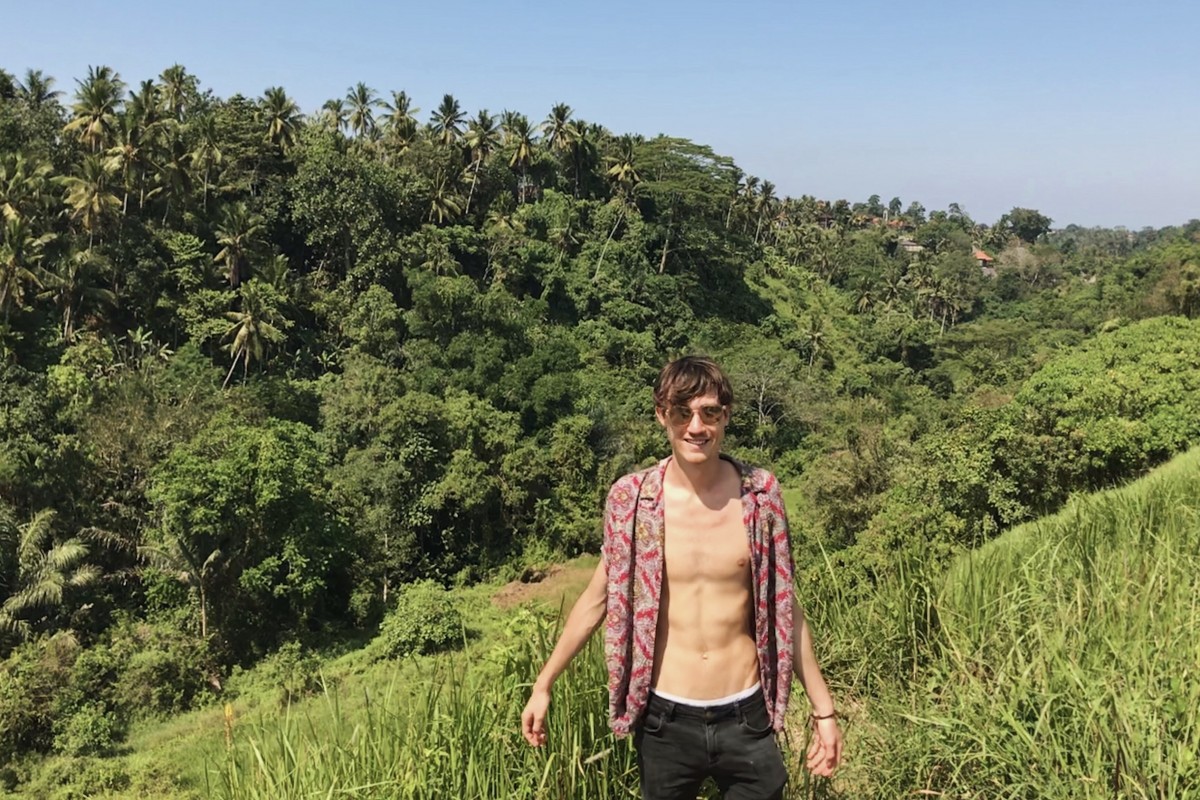 All smiles after a 3-day diet of veggies, motorbikes and yoga.
It wasn't long before I found where to look for clues. Establishments called Warungs are the Indonesian equivalent of local cafés and diners worldwide, serving a variety of traditional food offerings to sample. Quality would vary from vendor to vendor, however the dish that consistenlty stood out was something called Nasi Campur, (peanut and vegetable based Gado Gado came in a close second).
Loosely translated, Nasi Campur is rice with a selection of tasty sides. Start with a plate of red, yellow or white rice and pick and mix the sides on display to your hunger's desire. Choosing from almost 30 different dishes was the challenge. A typical Warung would offer a mix of sides ranging from flaky fish fillets, steamed vegetables, and fried greens to the more fervent flavours such as sweet and crunchy tempeh and chili infused eggs. As someone that likes it hot, adding a spoonfull of the local Sambal, an addictive homemade chilli paste was a no brainer.
The sheer diversity of choice means you could eat this everyday while travelling and never get bored. Nasi Campur is a traveller's dream.
But it wasn't until I made it to Ubud, Bali's cultural and wellness heartland that I experienced my veggie breakthrough. This came from a back-street café serving Nasi Campur with a twist: every dish on display was created with a specific vegetable in mind. My German friend Mia and I were stoked with our discovery. All aches and pains from a day spent trekking through the rice fields quickly dissovled as we ate our way through some inspired creations.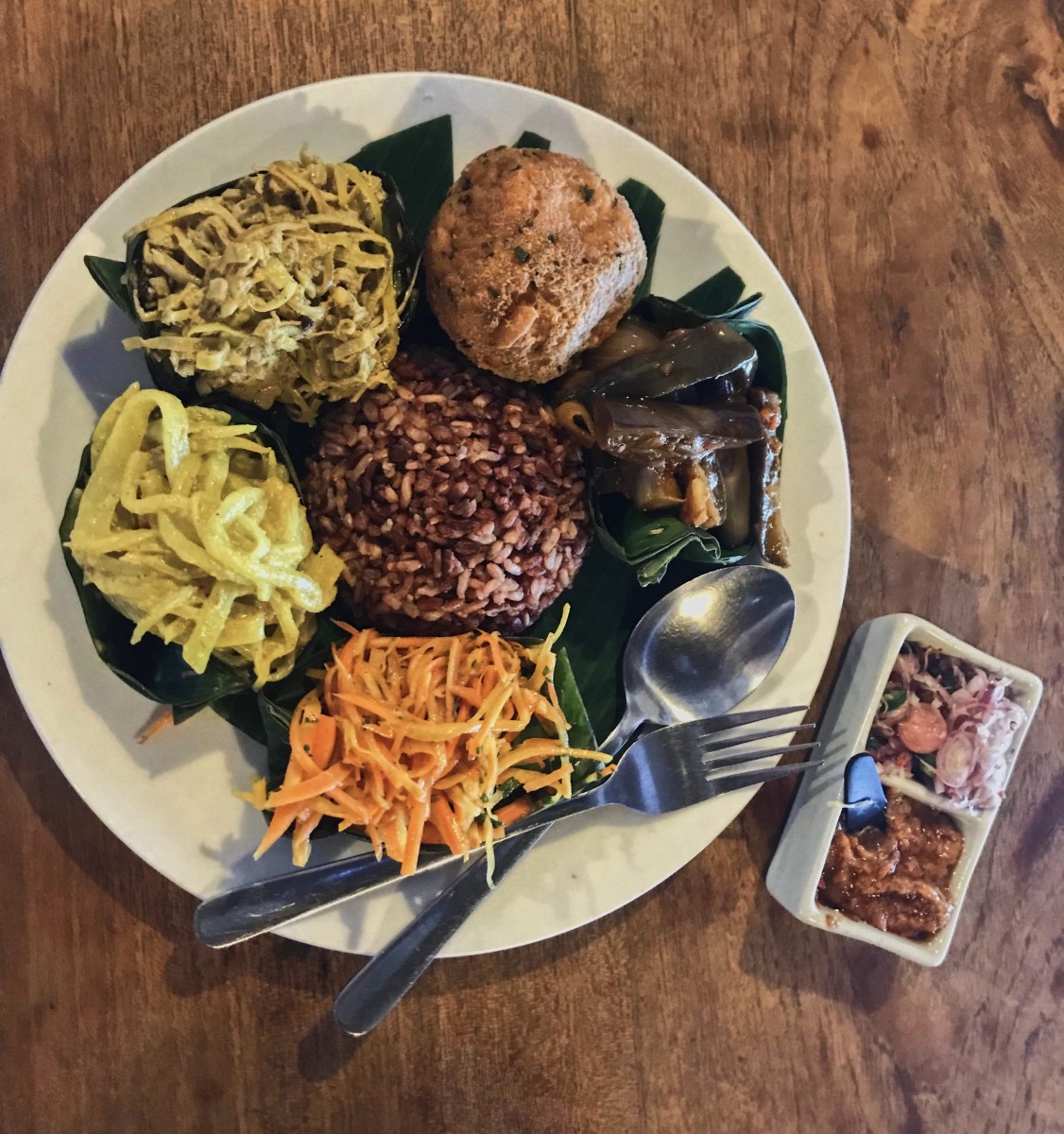 Eating Nasi Campur at Warung Sopa
Our plates were soon filled with an array of complex flavours and simple pleasures: spicy carrot and banana blossom salads, stir-fried eggplant, coconut curry, ratatouille, garlic infused cauliflower plus some classic Indonesian greens for good measure. We opted for the protein option, adding a fried tofu ball that finished the dish with a crunch. The locals of Ubud certainly know how to eat!
Leaving the cushioned comfort of the café behind, we concluded that eating Veggie Campur in Ubud should be considered a definitive experience on the Balinese food trail. An absolute must for any vegetable lover.