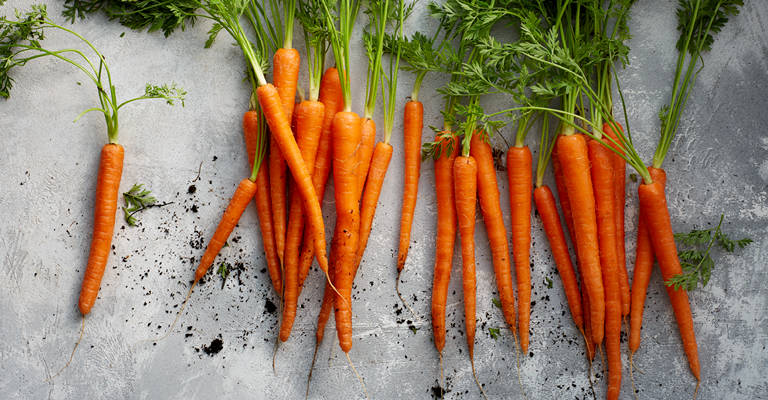 Salading Spanish Style
Spanish cuisine offers us a variety of exciting tastes and flavours drawn from different cultures, races and religions; influencing the food on our plate. Our cuisine also has a huge Phoenician, Roman, Arabian and Christian inheritance, contributing to what can be described as a gastronomic melting pot. The different techniques about preservation and production of food that we have taken from this diverse herritage makes our cuisine stand out all over the world.
Geography and climate also play a role in regional cuisines throughout Spain. Spanish food is always full of excellent quality products like the Iberian ham from our mountains, fresh fish from our seas like cod or hake, and delicious fruits and vegetables, carefully grown by local growers. The warm climate gives us plenty of sun-soaked, culinary treasures such as our tomatoes, peppers (capsicums), tropical fruits and leaf crops that we export all over the world.
Spanish style salads. A focus on fruit and vegetables
Vegetables form the base of our cuisine, often as the main ingredients in a recipe (artichokes, spinach, mushrooms, asparagus, peppers...), included in most of our stews and rice dishes (tomato, onion, peppers, carrots...) or served as a garnish to our meats and fish. We love to serve vegetables in tasty salads, where lettuce, tomato, cucumber, onion and olives are signatures of freshness and colour. The typical "mixed salad" ( cover photo), found in all restaurants is always served with a good paella. Fruits are also important in our desserts and salads, with many refreshing fruits like watermelon, melon, strawberries, peaches and apples adding the finishing touches to our varied Spanish food.
The Spanish tradition
Spanish cuisine exists together with the traditions of our villages and innovative chefs who travel all over the world. We are inspired by the most austere cuisine from periods where our grandparents had to cook delicious dishes with few resources taken from the field, but were able to produce very tasty meals using limited supplies. So let's make the most of this tradition by using day old bread, ripe vegetables, and of course Spanish olive oil. Examples of this style of cooking are the cold vegetable soup or salmorejo cordobés, and all kinds of stews with base ingredients such as chickpeas, lentils, fennel, thistles, chard and many other nourishing vegetables that in many other cuisines might be thrown out. In the Spanish cuisine, meats and fishes prevail alongside cereals, pulses, fruits and vegetables, all served with our wonderful liquid gold, olive oil.
Rice is also very typical in our style of cooking: used in the famous paella valenciana with meat and vegetables, but also rice with plenty of seafood, vegetables, pork and chicken or rabbit, all very tasty. It is one of the most in demand dishes by tourists when visiting Spain.
We use strong dressings and spices like pepper, paprika, garlic, cinnamon, saffron, red peppers, ñoras and hot peppers, which give our dishes a distinctive taste, as well as nuts like almonds, used in our mashes, stir-frys and desserts.
I'm passionate about Spanish food, and not only because I'm Spanish. But I'd like to ask... Do you like our cuisine? Which is your favourite Spanish dish?