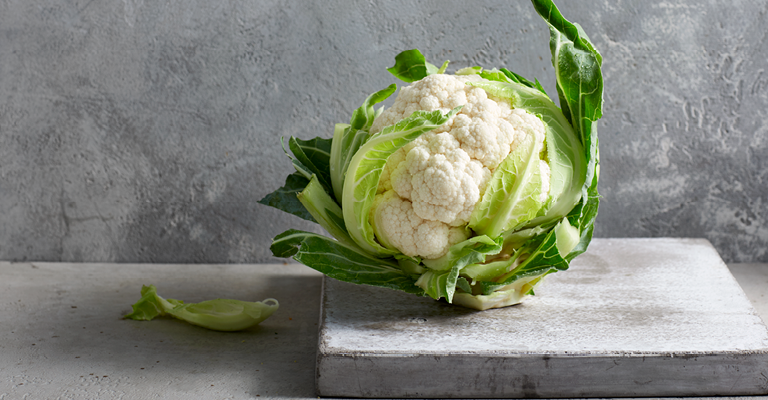 Professionals enjoy salads in India
Another Love my Salad workshop was organized in India, this time with professionals in agriculture like growers, horticulturalists, researchers and and policy makers.
The event was part of the Horti India Exhibition, which was organized by the Institute of Horticulture Technology at Noida near New Dehli on the 16th and 17th February. About 500 growers visited the exhibition and 60 guests were present at the salad workshop followed by a Love my Salad dinner.
All of them could see the chefs creating dishes, explaining all secrets of salads and answering questions from the public. All guests could taste the recipes during the Love my Salad dinner, which was sponsored by the company Saveer. Biotech, provided cucumbers and tomatoes for the whole workshop.