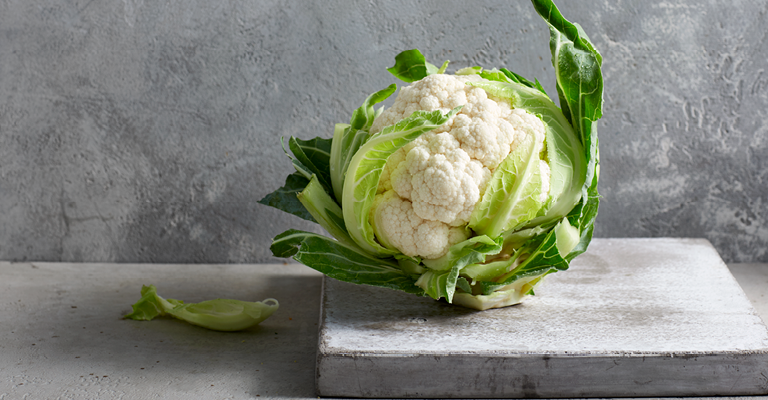 Culinary Nutrition Course to boost behavioural change towards vegetables
The University of Newcastle and Rijk Zwaan Australia's free online Culinary Nutrition course, with support from Love My Salad, is empowering people to improve their eating patterns by increasing understanding of the science behind healthy eating.
The online course, developed for health, education and food industry professionals, is now available to all and accessible for free.
Led by University of Newcastle PhD candidate, Accredited Practising Dietitian and qualified chef, Ms Roberta Asher, the course combines evidence-based nutrition presentations, with practical hands-on culinary activities and expertise from Love My Salad and vegetable seed breeding company, Rijk Zwaan.
"We wanted to create an educational tool for health, education and industry professionals that could help them overcome some of the barriers to healthy eating and cooking so they could improve their own health and speak with more confidence to their patients, students or clients," Ms Asher said.
The unique partnership between the University of Newcastle, HMRI Food and Nutrition Research Program team and Rijk Zwaan Australia, was spurred by the common goal of increasing vegetable intake. Ninety-four percent of Australian adults aren't consuming the recommended amounts of vegetables and fruit, with huge impact on our long-term health. (Australian Bureau of Statistics, 2020/21 National Health Survey)
The course is open for enrolment for anyone to join. Hosted on the Rijk Zwaan's online platform, learning.rijkzwaan.com, participants will spend 1-2 hours per week, completing five self-paced modules.
Participants can expect in-depth information about nutrients, metabolism, and how the diet can mitigate chronic disease risk; alongside recipes, cooking tips, and access to research and resources.
The project is funded by the Australian Commonwealth Department of Industry, Innovation and Science Innovation Connections Project Grant with Rijk Zwaan Australia Pty Ltd.
Start now: https://bit.ly/uon-rz-cn-online
Rijk Zwaan are proud supporters of Love My Salad.