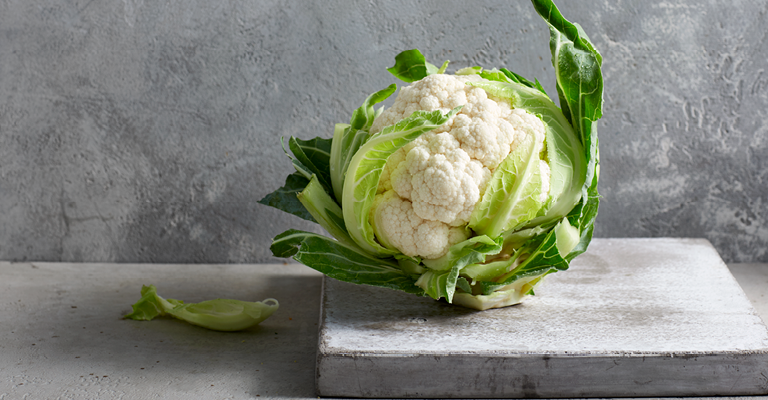 Australian stories of passion to produce delicious salad ingredients
The ingredients for our most delicious Aussie salads are often sourced from family businesses across Australia, let's meet the Blacks and the Gavriels from completely different worlds and lifestyles but share the same ethics and passion.
Mike and Margot Black produce seedless watermelons in Oakey, Queensland, and Douglas Daly, Northern Territory. They distribute their melons to capital cities in Australia and a small market into New Zealand. Every 6 months they trek between the two destinations. This may sound simple but their journey really involves the whole family. Mike and Margot pack up their two horses, 3 dogs, 2 cats and most importantly their 4 children. As much as this sounds ridiculous, it happens like clockwork and is relatively stress free. Everyone and everything has their place. The office would be the part that occupies a bit more time to ensure nothing required over the period of six months is left behind! The cats roam in the car and the dogs are underneath the horses' noses in the horse float. Swagging on the side of the road almost feels like a holiday for the children and they think they are camping, particularly when they gaze at the stars at night. The 3,400km trip is completed in just over two days so for the drivers, it certainly isn't a holiday!
Life is what you make it. Mike and Margot are passionate about providing a fantastic product continually which is why they re-locate to wherever harvesting is occurring and aim to have their melons on the market for 8 – 10 months of the year. Presentation and quality are paramount. They enforce that 'first impressions last' so aim for the initial impact of what the markets see is perfection and internally the quality will be the same.
The Northern Territory farm is isolated with generator power, all staff on site, one teacher schooling and an abundance of heat, humidity, flies and of course crocodiles! With the comforts of South East Qld; permanent electricity, close local schools, less dramatic temperatures and parts and services for their business more accessible, the Gavriels would seem to have an easier pathway. However, they face the challenge of marketing a boutique product that is made in the old fashioned way of their Cypriot heritage.
Michael and Desiree Gavriel have been making halloumi and fetta cheeses in inner city Brisbane since 1996. The business was started by a Mr Bouras in a Brisbane kitchen with friends and family requesting supplies. Very soon he had an urban backyard cottage industry.
In 1996 Michael and Desiree Gavriel bought the business, eventually expanding to a purpose built cheese factory in Brisbane's Coorparoo, supplying their cheeses to restaurants and homes across the country. In 2003, their business Olympus Cheese won their first award for Australia's Best Fetta, and have since won countless awards from the Dairy Industry Association of Australia for their halloumi, fetta and ricotta cheeses. They are currently in the process of extending the factory to produce a natural Cypriot village style yoghurt and unsweetened yoghurt.
From the bush and the city, these hard working families are producing fresh and healthy Australian food for us to enjoy and celebrate. Rockmelon with ricotta, and watermelon with feta – combinations made in heaven.