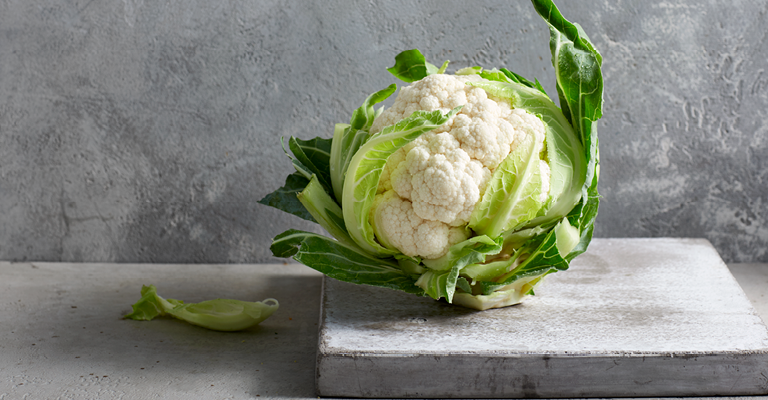 Meet the grower: Braham Produce
Andrew and Zurri Braham are the salt of the Earth people and truly passionate about their craft. They are self-proclaimed "perfectionists" and the produce coming from their farm reflects exactly that: blemish-free, glossy capsicums that make their way into the Adelaide Produce Markets and more specifically, capsicum 'traffic light packs'.
On their capsicum farm in Virginia, South Australia, the dynamite couple are at the cutting edge of farming, from state-of-the-art irrigation to world leading grading and packing machines and climate-controlled greenhouses. It's an admirable operation. The greenhouses, spread across 15,000 square metres are impeccably clean and the plants, growing from the ground and strung on trellises, are uniform and healthy. Everywhere you look, you can see hard work paying off.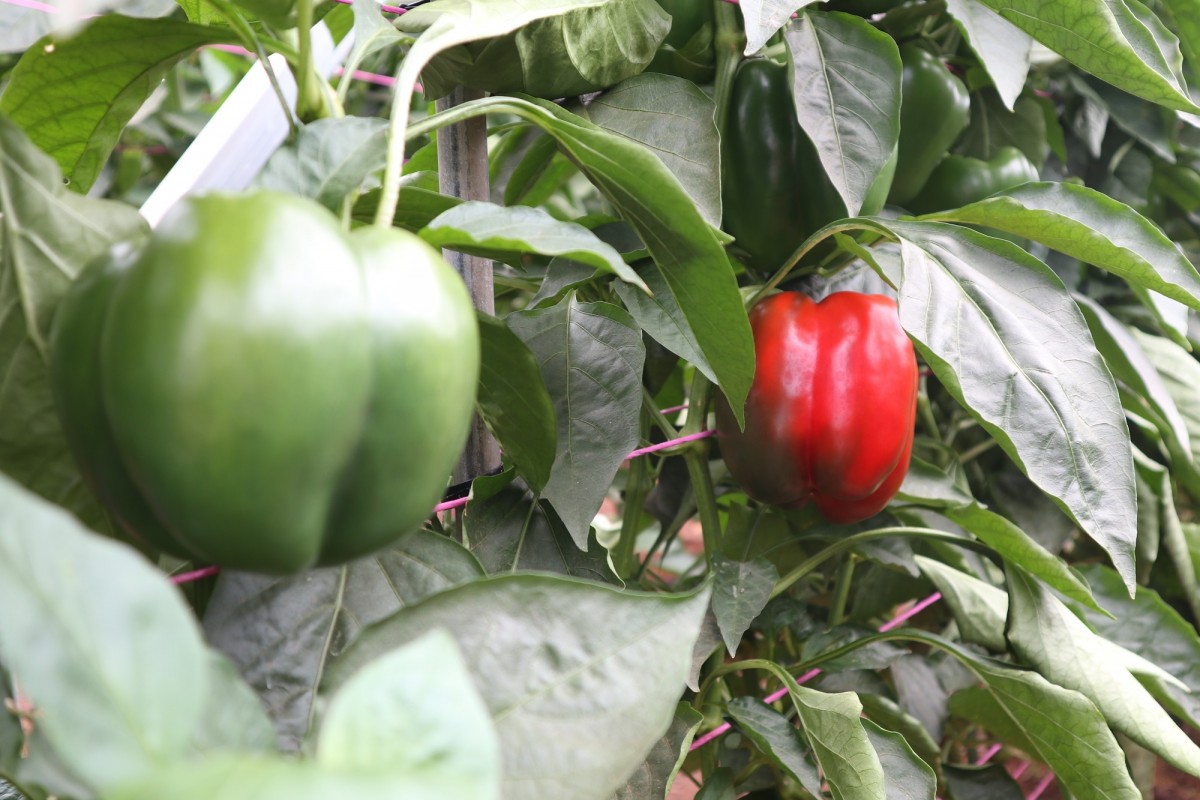 "From New Year's day, we'll start at 5.30am in the morning and go to bed about midnight, seven days a week for the first five weeks," Zurri explains.
"In mid-March we'll have a rest for about 10 days, then we'll get straight back into it. By June things start to steady off, then we'll pull the plants out and start planning for the next crop."
Braham Produce supplies fruit from November through until July each year. While it sounds exhausting, Zurri's enthusiasm is infectious.
"I wake up in the morning and I'm ready. If you're just getting up and dragging yourself, what's the point? You've got to have that dedication and passion in you. We're proud of what we do and the quality we produce."
Andrew and Zurri met about 20 years ago when they were both working for a refrigerated transport company. Zurri grew up on her parents' tomato farm and armed with this knowledge and a strong work ethic; they decided to buy a farm as a "hobby" in 2002.
"We bought our first five acre block of bare land and built two groups of glasshouses. We didn't have set goals, we were venturing out to see if it worked. We started with 10,000 plants, working full time and doing this as a hobby – who does that!?" Zurri explains.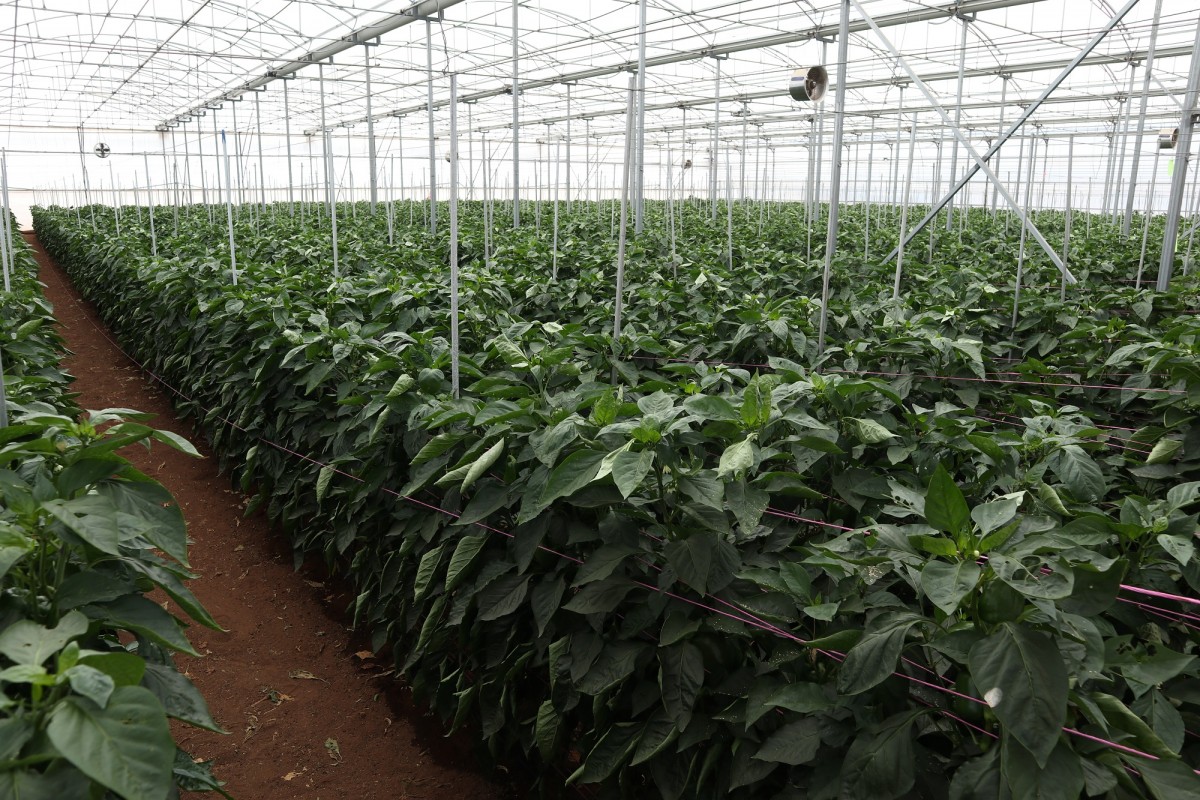 The Braham's now nurture 40,000 plants a year and look to expand in the future. It's nice to hear their enthusiasm for capsicums hasn't diminished over the years.
"We decided to grow bell peppers (capsicums) because it was quite niche to this area and because it's a high end product – it's more consistent and presentable and there are more things you can do with it," Andrew says.
As testament, Zurri's fridge is stocked with freshly roasted capsicum – a family recipe that she's happy to share. She serves the capsicum with a side of cheese and pot of freshly brewed Turkish coffee. Zurri's Turkish background has had a big influence on her love of vegetables. Similar to a Mediterranean diet (which is dubbed one of the healthiest diets on Earth), Zurri's family meals always featured a big diversity of vegetables.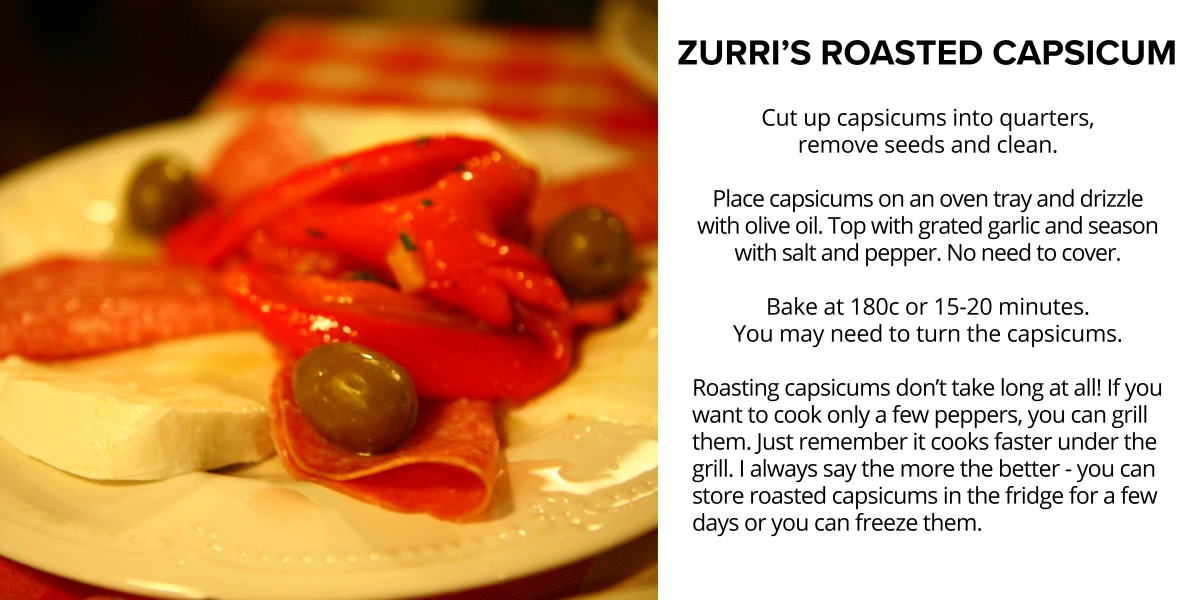 Andrew and Zurri's commitment to continuous learning and improvement has helped to establish a reputation for consistent and high quality produce. Overseas trips to learn from world leaders has taken them to Holland, Spain and Mexico.
"Holland is the world leader in seed breeding and most of the research stems from Holland so their practices are benchmark. We've learnt different techniques of growing and sampling moisture and measuring how much to feed plants, among other things," Andrew explains.
"We have our own ideas and do our own research and a lot of trials and experiments to get it right. I love looking at things and working out what we can do better – we push boundaries and even if we're just doing something one percent differently, all those one percents add up."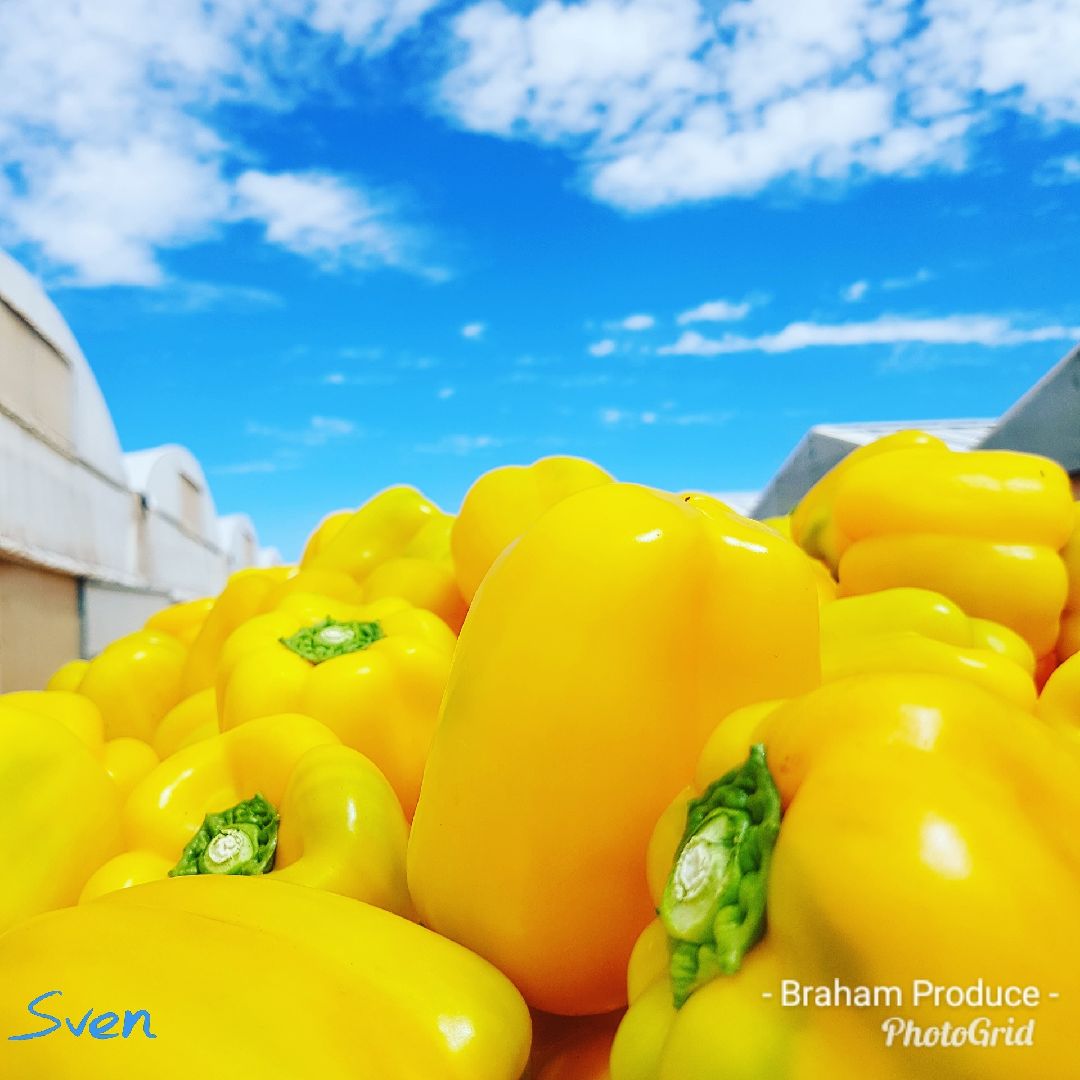 The husband and wife duo offer a balanced partnership. While Zurri does the planning and management of their casual three staff, Andrew is responsible for client relationships and feeding the plants.
"We're lucky to be able to do what we do, working as husband and wife – one person can't manage it all and we help each other," Andrew says.
While they're a hardworking team, they still try to make the most of their downtime, taking their 14-year-old son, Evan, overseas for special family holidays. The social and grounded teenager is mature beyond his years and Zurri is passionate about passing on her heritage and love of vegetables with him.
"We should definitely educate our children about good foods by getting them in the kitchen to learn about and understand the tastes and flavours of vegetables," Zurri says.
Evan was a fussy eater when he was little and didn't eat many vegetables. This meant Zurri became cleverer at adding vegetables to his diet.
"I decided that kids like Evan won't eat broccoli or carrot or peas on their own so it's best to add veggies to foods like rice, pasta or bolognaise sauces, or creamy baked potato veggies. Evan loves soup as well."
"A really good veggie range is when I prepare taco night. I cut up lettuce, grate carrot and dice cucumber and tomatoes. I also grate zucchini and lightly sauté it with onion and garlic to add to the salad. Evan loves it and tops with grated cheese!"
Outside of the family home, Andrew and Zurri's have more young ones to support. Their commitment to their operation and motivation in life is inspirational.
"Growing plants is like nurturing 40,000 young kids. The way you bring up a kid is just like how you'd treat a plant. If they grow up well and blossom you feel pretty chuffed and get a lot of pride out of that. It's not just a job, it's a lifestyle."
---
From the author: In my communications role with vegetable seed company, Rijk Zwaan, I get to travel around Australia and meet some of the amazing people who are responsible for putting fresh foods on our plates. They have great stories to tell, which I am excited to share through a "Meet the grower series". Please check out my other blogs, like the story of Des Chapman and Rocky Ponds Produce, to meet more of these wonderful farmers.
---