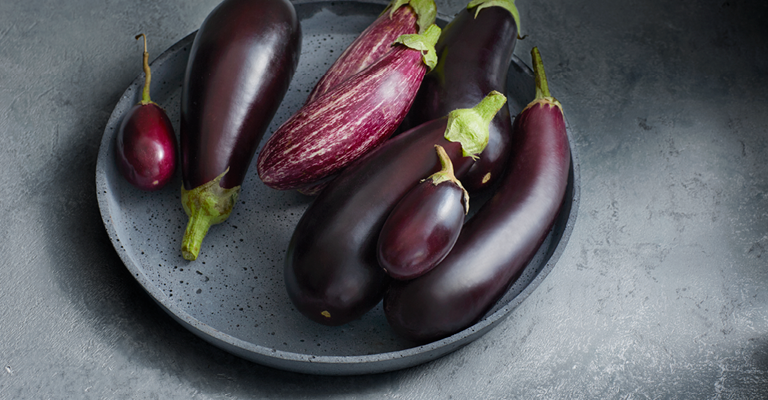 Healthy and practical suggestions to pre-prepare your meals
Are you a pre-prepper? Meal prepping beforehand, especially if you have a busy schedule, has many advantages including having healthy homemade food ready to take to work or at home when last minute cooking often results in eating out or less healthy takeaway meals. While meal prepping might sound like a lot of work, it can be a pretty smart plan:

- It's normally cheaper than eating on the go or buy in the canteen
- It is often healthier as you make conscious and varied choices
- And you'll be less tempted to eat 'bad things'

Begin with a plan
Take the weekend or another day convenient for you in your weekly agenda, how does your week look like in terms of food? Workdays, holidays, courses, sports, eating, working one day at home? They all affect how your breakfast, lunch or dinner looks. Think about which days you want to have control over what you eat and make a menu (which you can put together with the help of tips below). Then you can create a shopping list. Personally, I'm doing this on Sunday as I have time during the day to make preparations, the errands and the evening to relax and enjoy the preparation.
Breakfast
If you are like me and have your morning chronically short of time, you might even forfeit your breakfast? Not a great idea as you will have a roaring stomach at 10am and grab something that you often regret. Therefore on Sundays I make a big batch of smoothies with different vegetables and fruit ready to go, 1.5 litres for example, which I pour into a glass resealable bottle that can last 3 to 4 days so I can enjoy a smoothie in the morning. I also make myself a batch of healthy granola bars that will see the week out AND, this really helps me get off to a good start.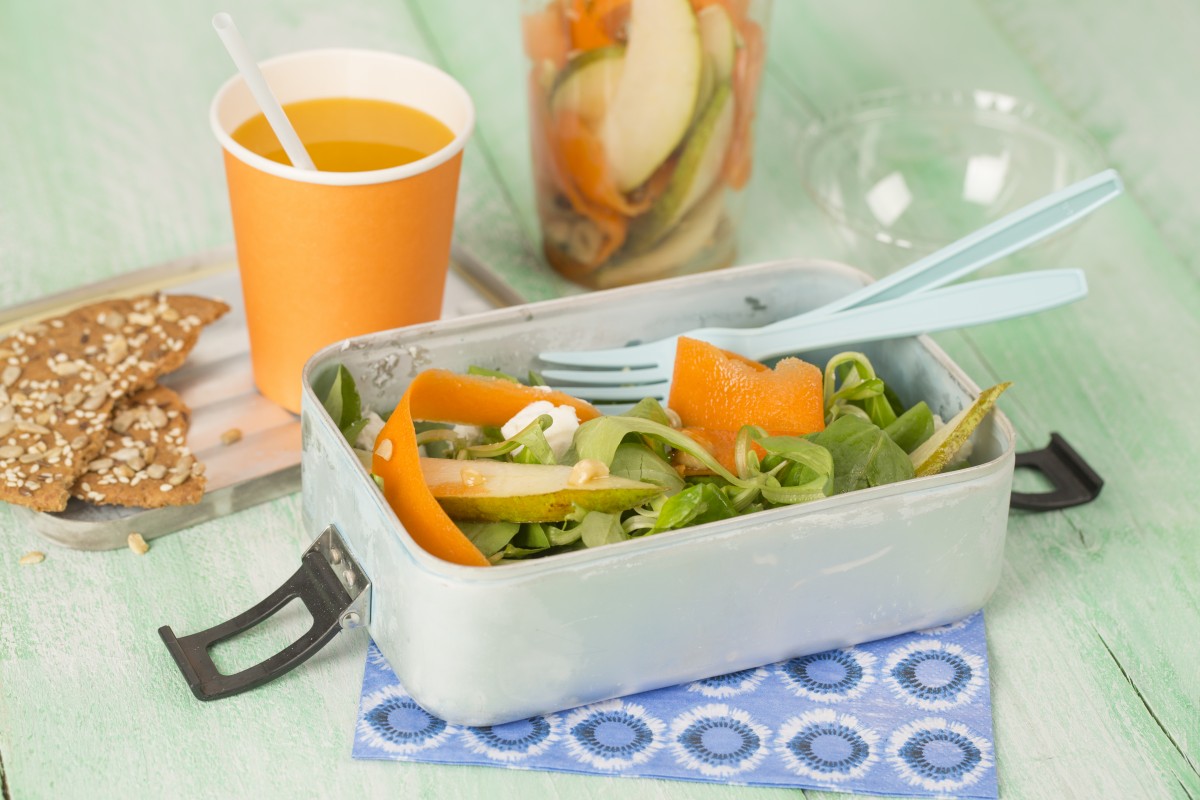 Lunch
For lunch I have three tips: Make your own salad, homemade spreads and a rich soups. I love salads for lunch and here you can vary endlessly, you can use already prepared ingredients for dinner, by cooking a little more, think of rice, pasta or couscous. Then you've got the basis for a salad. Additionally, you might have some leftover vegetables, either raw or cooked, such as zucchini, eggplant and capsciums, which you can toss into a salad with a little dressing. For example, boiled or steamed broccoli does well in a salad. You can add boiled eggs, cheese or nuts, so you later in the day will not be hungry.
You can always take some homemade soup. Make sure that you have a good thermos bottle that does not leak, or that you have a microwave at your disposal so you can reheat the soup. Delicious with a tasty hummus sandwhich. And this brings me to the next point: Have lots of toppings for your bread which by itself is bland and often tastier and healthier with the things like hummus, avocado, black bean paste, and even better when combined with a slice of tomato or cucumber. All this can easily keep a week in the refrigerator.
Dinner
Do you have a sports night or do you need to go quickly to the next appointment? Instead of grabbing some fast food with french fries or eating a kebab, you can pre-cook a healthy meal that you eat for example at work or stop in a park on the way. The soup is a good option here again. A rice or pasta dish is easy to heat or a quiche or even cold is still delicious. Another easy meal is baked omelette with stir-fried vegetables rolled in, a little sambal (chili) for extra flavour or mix some curry powder and you have a tasty dish.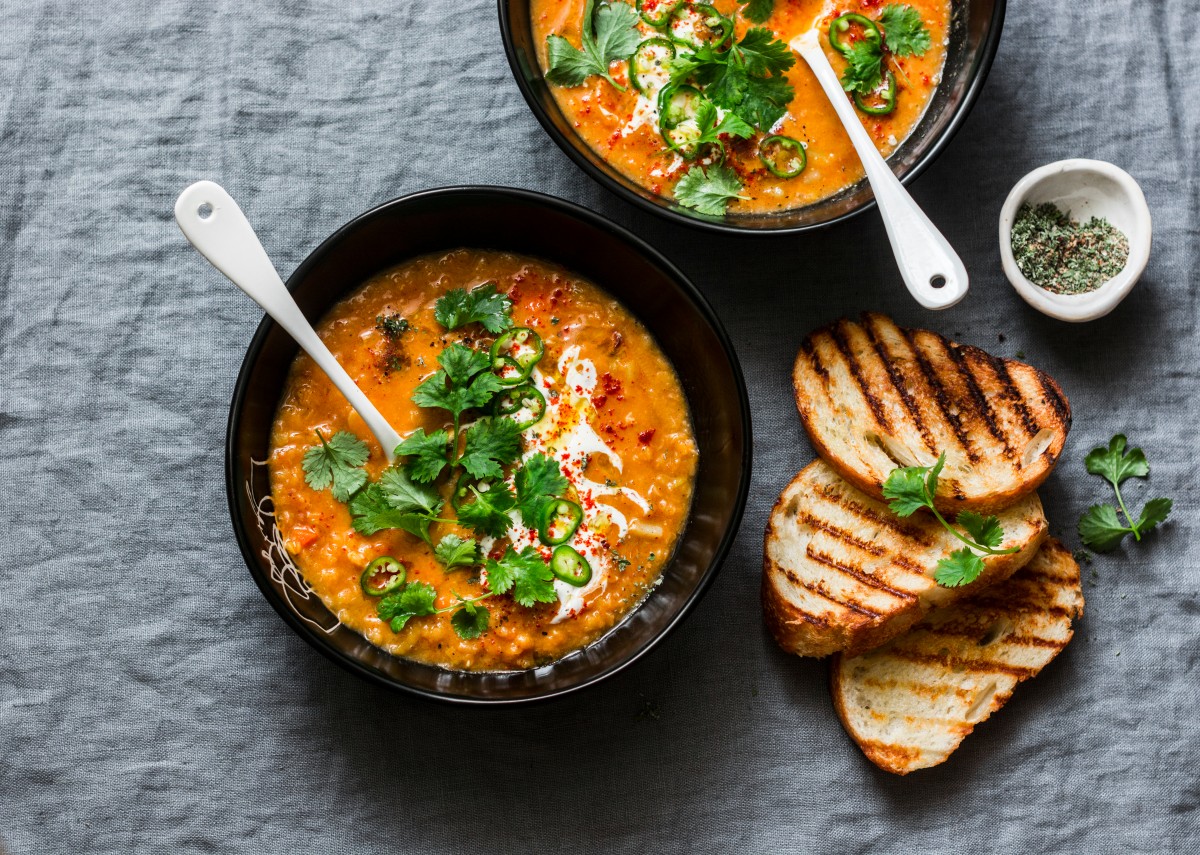 There are many more examples of meal prepping, like cut fruit with some yogurt, oats overnight and you are also becoming more creative as you bring more food. Are you ready to start prepping now you have read this blog? I'd love to hear your ideas and suggestions.