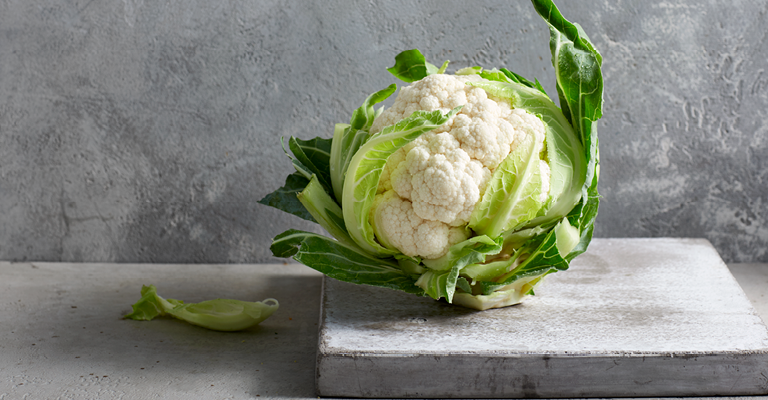 Educational Love my Salad promotion in Indonesia
On Sunday 25 November 2012 the first Love my Salad promotion in a supermarket store in Jakarta took place. The visitors were invited to join and create salads and dressings with a professional chef. A very educational day, because eating salads as fresh is still very new in Indonesia.
The event was a joint promotion with Love my Salad and the Indonesian vegetable grower PT Pluit Cold Storage and took place in the supermarkets called Lotte Mart. "The chef had a very good interaction with the visitors, which were invited to join and create the salads and dressings together", says Rara, our Love my Salad team member in Indonesia. "Many people would like to make their own dressings, but they don't know how to prepare them so the chef taught the visitors to make delicious dressings.
Another part of the interactive program was a quiz with 'Salad questions', which were not that easy for everyone!" A very big success for vegetable education in Indonesia! Thanks to all participants.