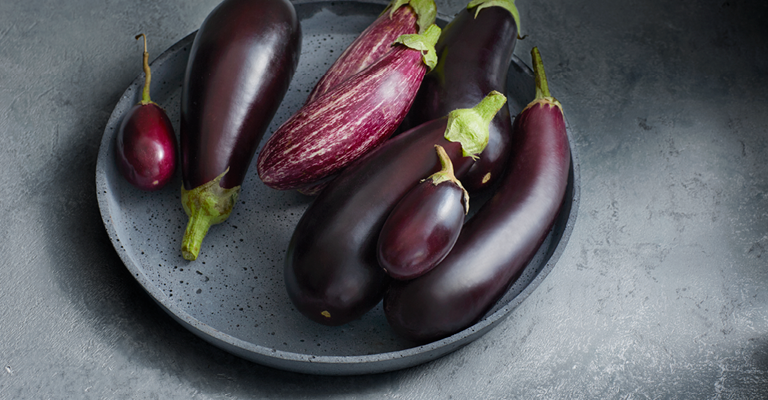 Salad lover triumphs at the Sydney Royal Easter Show
Every year at the Sydney Royal Easter Show Australia, Hunter Valley grower and salad lover, Di Hinchcliffe enters the hotly contested fresh produce competition in the lettuce category.
This year Di entered the red Salanova butter lettuce variety which she grows for local markets and independent retailers. "We received the perfect score of 10 out of 10!" said an excited Di Hinchcliffe "I just love this lettuce, the hundreds of baby-sized beautiful red & green leaves in each head and the convenience that you get as you can just pluck off the leaves as you need them."
Each year growers from five districts all over the state of New South Wales come together to display their fresh produce at the Royal Easter Show which attracts close to 900,000 people each year in a celebration of Australian food and culture.
Di is an active member of the Central District Growers and looks forward to the opportunity to meet consumers at the exhibition and talk about fresh ideas with salad ingredients.