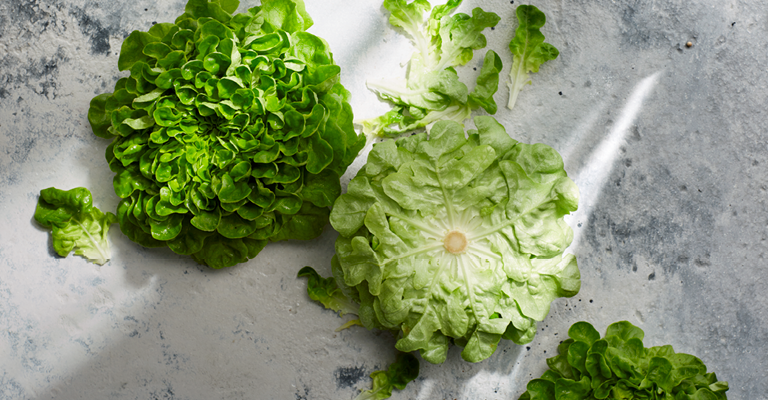 Do you have a scarecrow in your garden?
Does it actually scare away birds and other curious creatures eager to taste this season's tomatoes, or does it encourage them to step a little closer?
Scarecrows, the so-called 'guardians of the crops', have been around for over 3,000 years and can be discovered all over the world.
I found this fabulous one (photo attached) in amongst the mizuna and cos lettuce leaves, draped in spinach and kale fronds, with the seeds from broccoli flowers falling into her hair and snow peas in her face, while visiting a local community garden today to film our DIY videos as part of the From Paddock to Plate Schools Program.
It got me thinking…. while we try to make scarecrows look as human as possible, could it possibly be the scent of people clinging to the clothes that keeps the birds away? What happens to this scent after a few weeks of wind and rain? Is it carried away and thus the "scare" is taken out of the scarecrow?
While contemplating these very questions I harvested a selection of salad greens from this thriving garden and whipped up a baby kale, rocket, spinach and parmesan salad, courtesy of Geoff Goddard and Jocelyn McPhee, who are lettuce producers in Western Australia. Find this delicious recipe on the Love My Salad website.

Join Louise on a journey through the seasons with salad ingredients, old traditions and popular, exotic or unusual vegetables. From Paddock to Plate founder, author, food writer, radio journalist & yoga teacher.