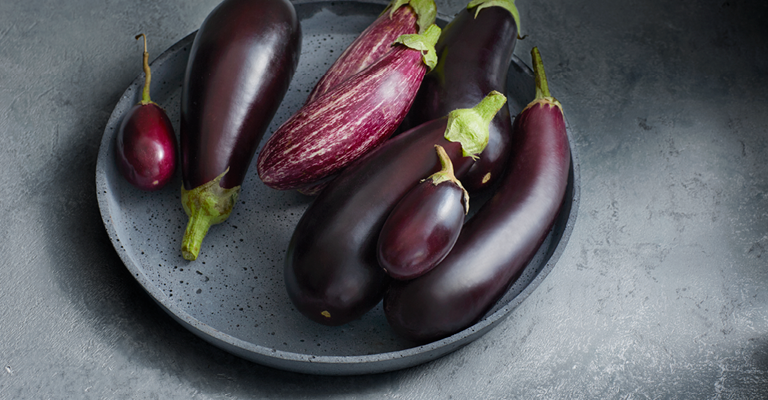 Broccoli combinations boost cancer-fighting ability
Looking for an added reason to enjoy a broccoli salad? British researchers have found that combining raw broccoli with certain spices such as mustard and horseradish leads to greater levels of cancer-fighting compounds in the human bloodstream. The study, published in the British Journal of Nutrition, found that reactions between the broccoli and the spices caused higher levels of a compound called sulforaphane, which has been found to assist in the prevention of cancer.
According to the study, other foods that will boost broccoli's benefits if they are paired together include radishes, cabbage, rocket, watercress, and Brussels sprouts.
Source: Ausveg
PS: Try this delicious broccoli salad suggestion by a salad lover and throw in some rocket or radish to give it a "boost"!