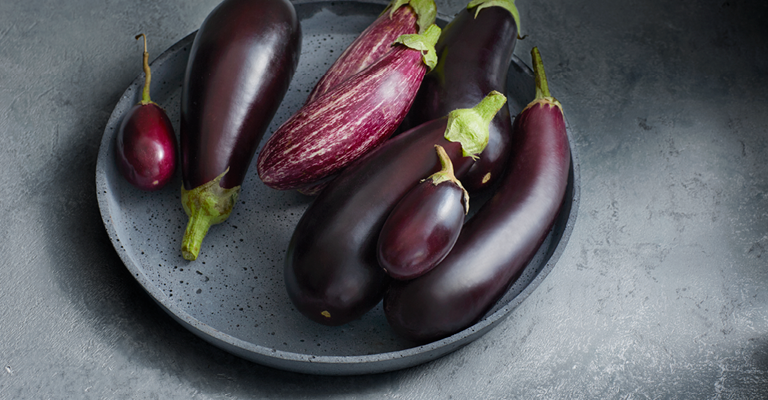 Healthy kickstart to 2013
Happy New Year! What is your resolution for 2013? Exercise more? Eat healthier foods?
Along with being an avid lover of fresh wholesome local produce, I am also a yoga teacher. My wonderful yoga friends shared this delicious salad smoothie with me that I just had to pass on. It makes the most of seasonal summer ingredients in Australia right now including celery, strawberries and watermelon. Add a dash of coconut oil, a squeeze of lemon, a handful of kale and spinach as well as a sprinkle of flaxseed for a healthy kick-start to 2013.
Are you in the habit of sprinkling sugar on your lettuce before eating it to fulfil that sugar addiction? Why not blend a lettuce head up with a handful of parsley, half an avocado along with some cashew nuts and the juice of one lime. Add a cup or too of coconut water and a dollop of raw honey to appease that sweet tooth inside you.
Want to get more spinach into your diet? Try mixing a couple of handfuls of spinach with apple juice, one pear and cinnamon to taste.
If you really want to take it to the next level, another friend of mine enjoys the nutritious mix of tomato, avocado, carrot, spinach, tarragon vinegar, cilantro leaves and ice. I haven't tried it yet, but if you do make it for yourself I would love to receive your feedback and thoughts.
Make sure to also add your favourite recipe below for more smoothie inspiration. I made a refreshing concoction this morning using cucumber, apple, ginger, mint and lime. You don't just have to eat salads... you can drink them too!
Enjoy your salads! Louise.
Join Louise on a journey through the seasons with salad ingredients, old traditions and popular, exotic or unusual vegetables. From Paddock to Plate founder, author, food writer, radio journalist & yoga teacher.