A spectacular tomato salad for any occasion. It combines the flavours of the Middle East and the Greek Islands with ancient grains. Enjoy.
Preparation
Slice truss tomatoes into eighths, vertically.
In a large bowl place the tomatoes, grains, lentils, onion, coriander, parsley, nuts, capsicum and radish. Mix well.
Add lemon juice and olive oil. Mix again and season to taste.
Top with pomegranate and serve.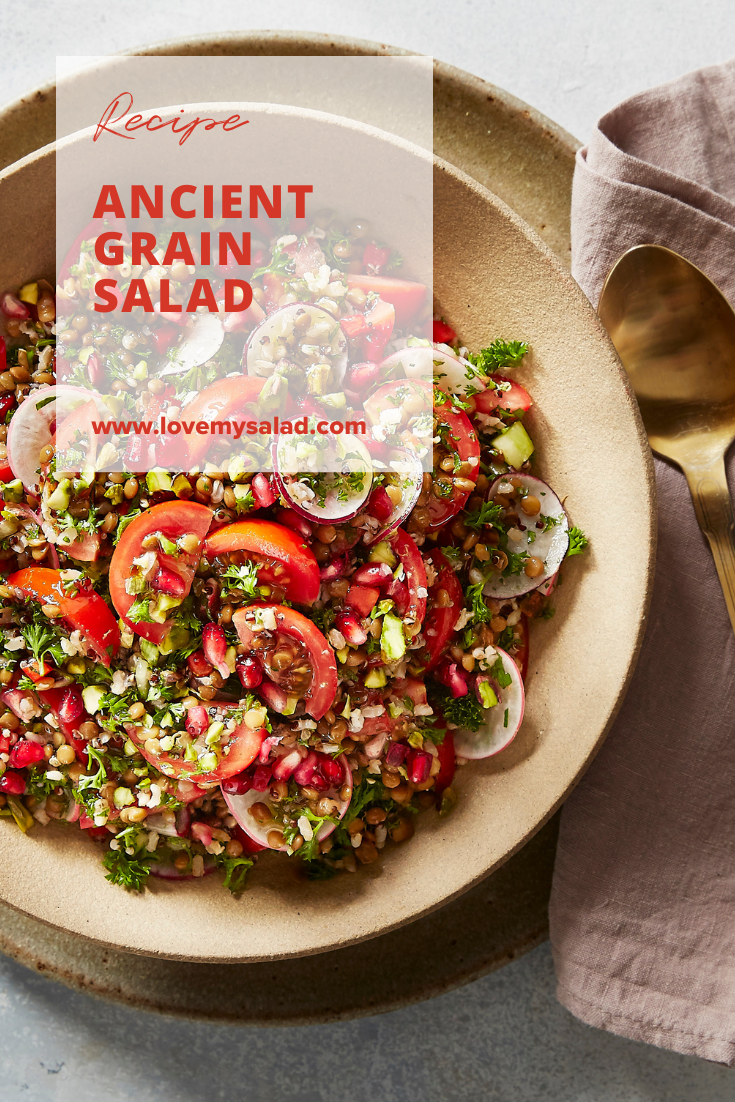 Tips from the author
Can be served by itself or with a dressing of greek yogurt mixed with honey and a little cumin.
Related salads chosen by others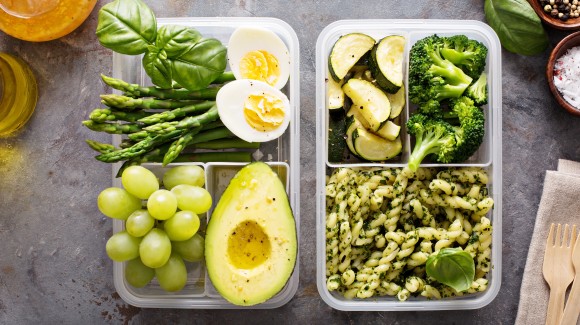 Pasta pesto with zucchini and broccoli to go
Average 3 of 5 stars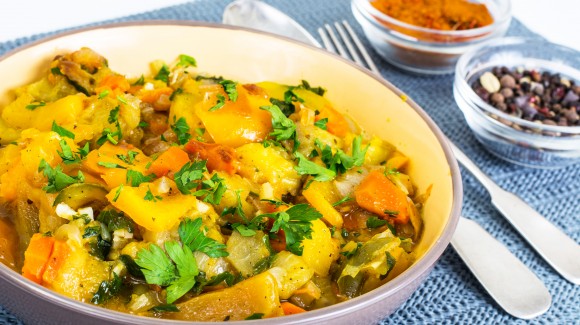 Creamy Mediterranean vegetable curry
Average 3 of 5 stars
Tabouleh (Tabbouleh) salad with cherry tomatoes
Average 3 of 5 stars