Get into the Halloween spirit with this healthy treats that kids, and grown-ups too, will love.
Preparation
Preheat the oven to 180°C.
Boil pumpkin chunks until tender, 15 to 30 minutes, depending on their size.
Blend the pumpkin until smooth.
Mix flour with pumpkin puree, honey, egg and baking powder until you get a smooth texture.
Add an equal amount of pumpkin mixture in the baking tray cups.
Decorate each muffin with some pecan nuts and pumpkin seeds.
Evenly divide between the muffin tin and bake for 25 minutes.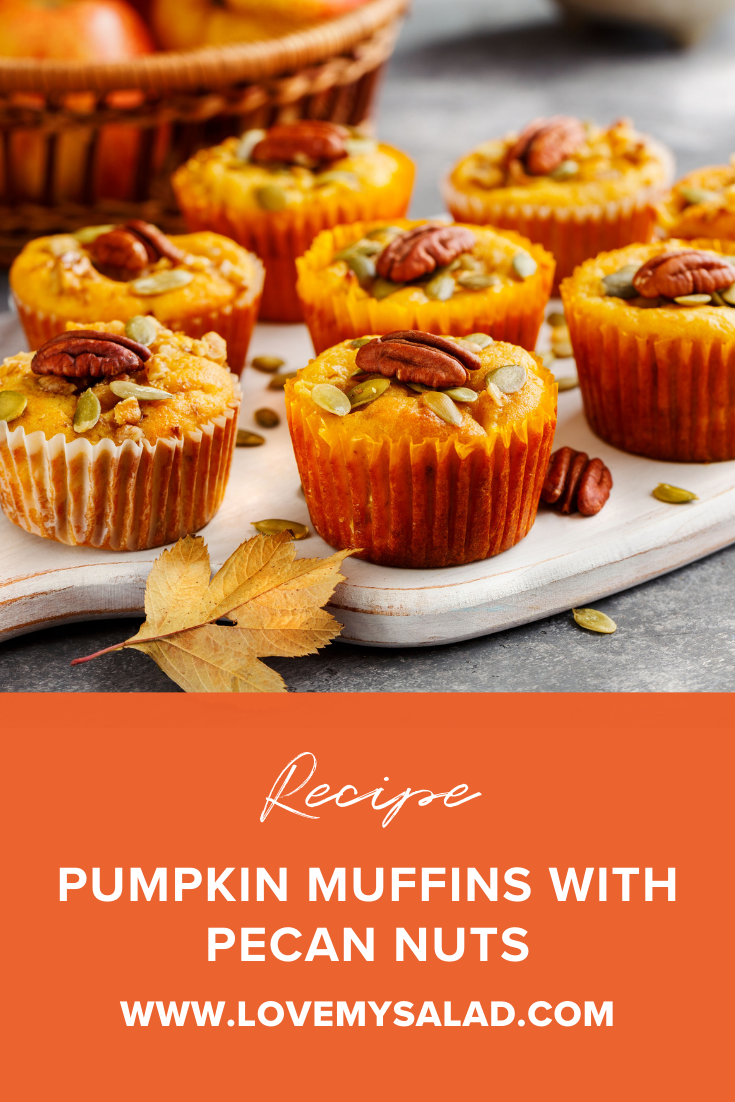 Related salads chosen by others
Spicy tomato cocktail (non-alcoholic)
Average 3 of 5 stars
Celeriac oven chips with spicy dip
Average 3 of 5 stars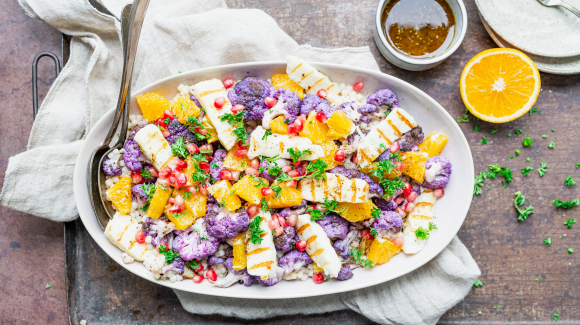 Grilled cauliflower with pearl couscous and a spicy dressing
Average 3 of 5 stars