What salad can we serve when expecting a large group of friends? We were expecting around 20 people!
Pointed cabbage with onions!
For some people in Germany the image of pointed cabbage is that of a boring overcooked vegetable, but wrongly so. Tender pointed cabbage harvested in early summer is a real treat – sweet and very aromatic. This salad which can serve about 20 people as a side dish, not only tastes great - it can feed a crowd too!
Preparation
Cut pointed cabbage into small bite-sized strips. Finely chop the onions and add to the cabbage.
Mix yoghurt, thistle oil, salt and honey and pour over the vegetables. Toss well. Put aside for one hour before serving.
Related salads chosen by others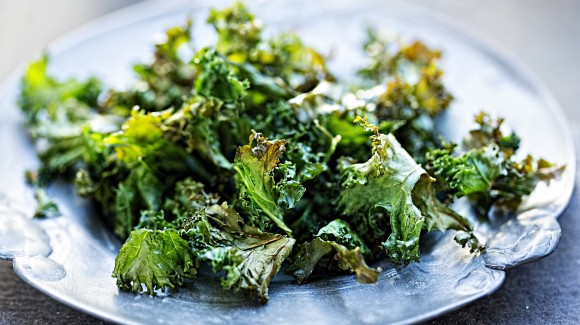 Crispy kale chips, oven baked
Average 3 of 5 stars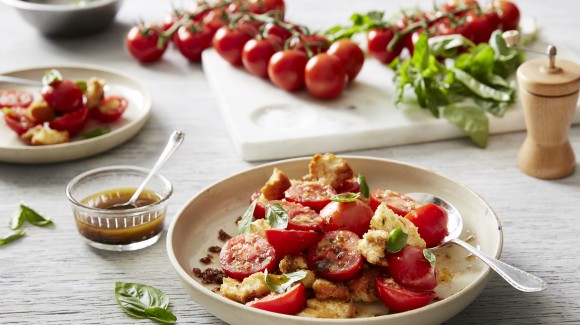 Cocktail Panzanella
Average 3 of 5 stars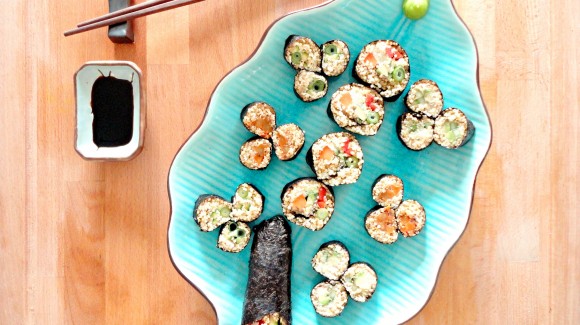 Vegetable sushi with quinoa
Average 3 of 5 stars