Smoothies have gained popularity over recent years. Mix it up and add a creative flair with ingredients of your own. These three celery smoothie recipes require minimal effort, but pack a nutritious punch. The addition of celery provides a crispness that's hard to beat, and a taste that's so refreshing. Pour these colourful creations into jugs on the dinner table and they become their own colourful, edible centrepieces. Which is your favourite?
Preparation
Simply blend all ingredients together and serve over ice. Enjoy!
Red celery smoothie
1 celery stalk, chopped
1 small beetroot
2 red delicious apples
2 medium sized carrots
2 peeled oranges
1cm fresh ginger slices
Tips: You could also add tomatoes, spinach, lettuce or parsley. I suggest only adding any extras in small portions and taste testing as you go.
Orange celery smoothie
2 celery stalks, chopped
1/2 medium beetroot
2cm fresh ginger slices
1 carrot, peeled and chopped
1 orange, peeled and halved
2 stalks spinach or kale (roughly chop the leaves and discard the stems)
2 small peeled lemons
1 ½ cups water (preferably chilled)
Tips: If you have any left over, try freezing to create ice blocks for later.
Green celery smoothie
4 stalks chopped celery
1 frozen banana
2 centimetres of chopped ginger
1 cucumber (peeled and chopped)
Orange juice (to taste)
Tips: For those wanting extra sweetness, try adding watermelon, rockmelon, strawberries or blueberries. You could also add fresh mint
7 creative ways to enjoy the taste and crunch of celery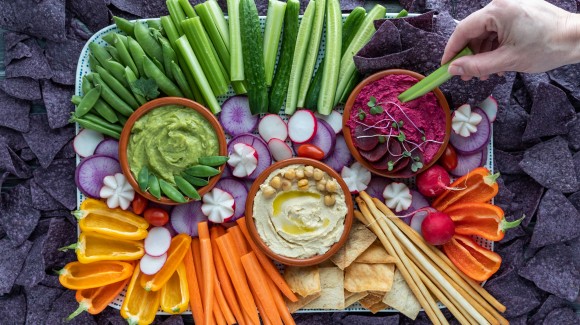 Related salads chosen by others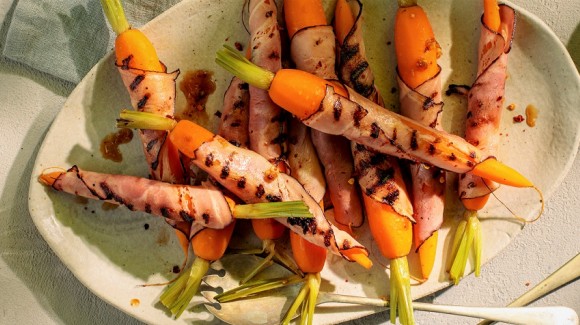 Grilled carrots with bacon
Average 3 of 5 stars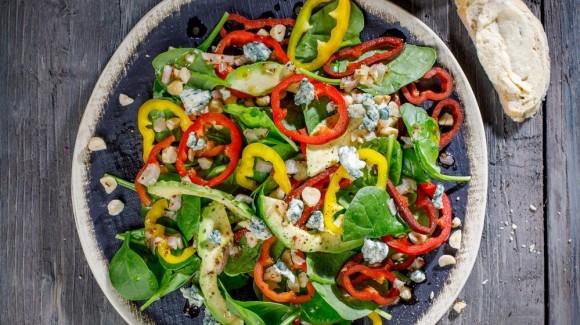 Spinach salad with sweet pointed pepper and avocado
Average 3 of 5 stars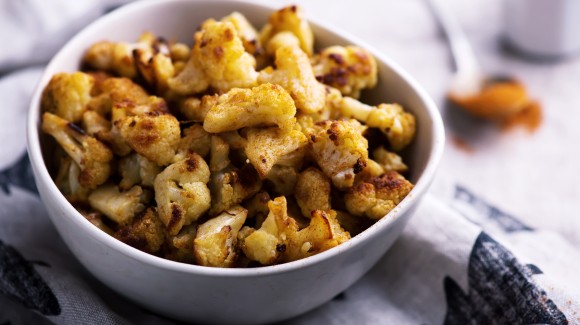 Popcorn cauliflower
Average 3 of 5 stars