Celeriac can be great in a salad. Enjoy this one!
Preparation
Mix the mayonnaise with the mustard and lemon juice. Add the celeriac and horseradish and mix.
Bring to taste with pepper and salt.
Put the salad on 4 plates and add 2 slices of ham per plate.
Add the minced herbs and serve with toasted bread.
Related salads chosen by others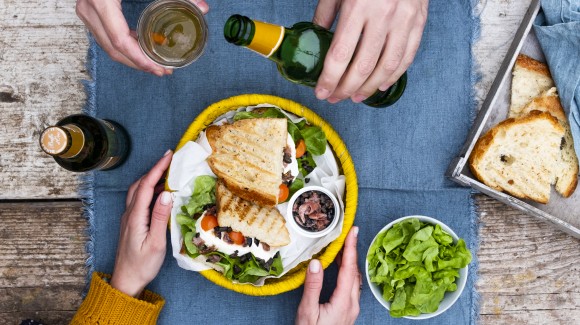 Luxury mozzarella sandwich with garlic tapenade, lettuce, tomatoes and anchovies
Average 3 of 5 stars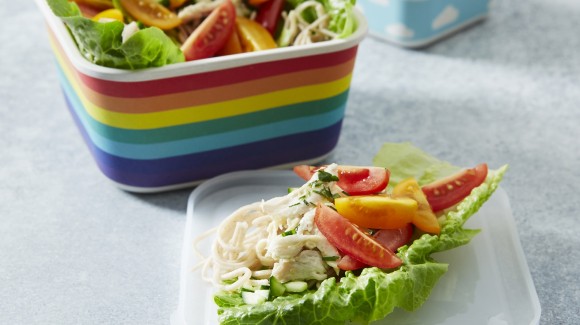 Perino Tomato Lettuce Cups
Average 3 of 5 stars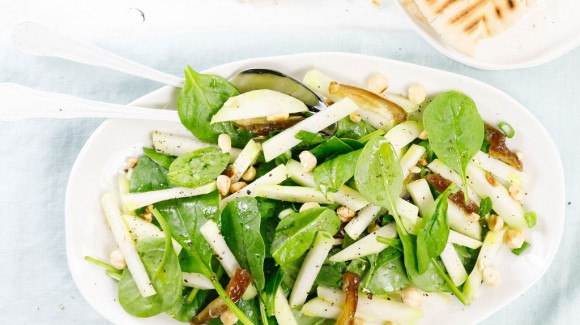 Kohlrabi salad with spinach, dates and nuts
Average 3 of 5 stars