Avocados are a favourite South African ingredient and are often used in starters and salads, like this classic Avocado Ritz salad.
Preparation
Mix mayonnaise, yoghurt, lemon juice, Tabasco, tomato sauce and whisky together. Toss the dressing with shrimps.
Spoon shrimp mixture into hollows of halved avocados and serve with fresh dill.
Tips from the author
Instead of shrimps use salmon and serve a poached egg on top of each avocado.
Related salads chosen by others
Boboti cabbage salad
Average 3 of 5 stars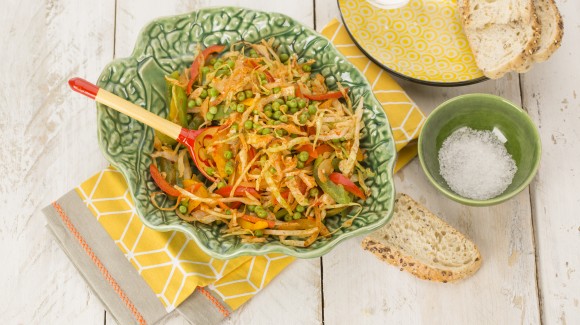 Chakalaka salad
Average 3 of 5 stars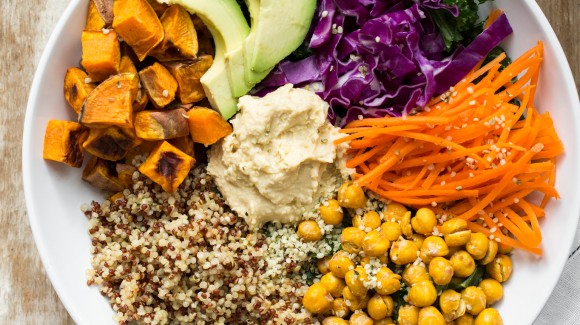 Rainbow salad platters
Average 3 of 5 stars