What are the food trends for 2021?
Now that we've said farewell to 2020, hopefully the new year will be a better one! At least we can guarantee the 2021 food trend predictions are good! During Corona times, there has been an increased interest in cooking and products that are good for health and well-being. And that is reflected in these predictions we are sharing with you.
Indulgent breakfasts
This year we were forced to spend a lot of time at home. The advantage of this was that we had more time to prepare meals. Take breakfast as an example. Think smoothie bowls, pancakes, or banana bread. Breakfast will continue to be a valued time of day in 2021 with even more indulgent breakfast recipes and ingredients. For example, coffee will play a bigger role. We will not only continue to drink it but will use it to flavour such things as yoghurt and granola! Other trendy breakfasts for 2021 include sous vide egg bites, perfectly prepared eggs, and nutritious harvest bowls, which you can make from all your leftovers. If you are seeking inspiration, Love My Salad has a whole page of vegetable recipes for delicious and nutritious breakfasts!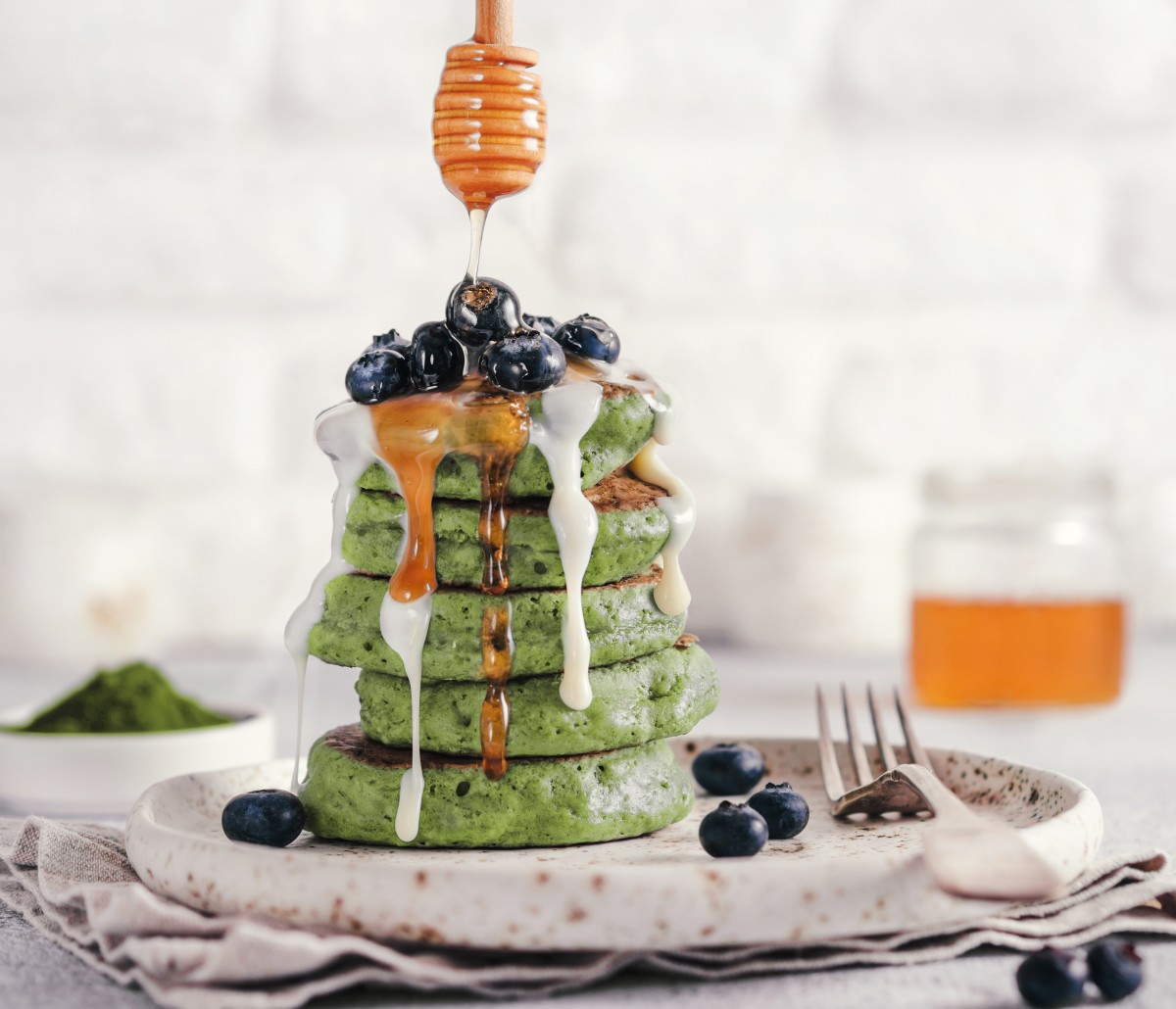 African Cuisine
Chances are you've experimented with Mediterranean, Asian, or Arabic cuisine. But African cuisine is one that's not so well known. That is set to change in 2021! We will see more African recipes from west African countries such as Senegal and Nigeria for dishes such as hearty soups and tasty stews. The rich South African cuisine will also grow in popularity. African cuisine is generally known for simple and unprocessed food, combined with lots of tasty vegetables. Another plus: African dishes are often gluten-free and contain a lot of vegetable protein, which dovetails well with other food trends! Check out this South African Chakalaka Salad for inspiration.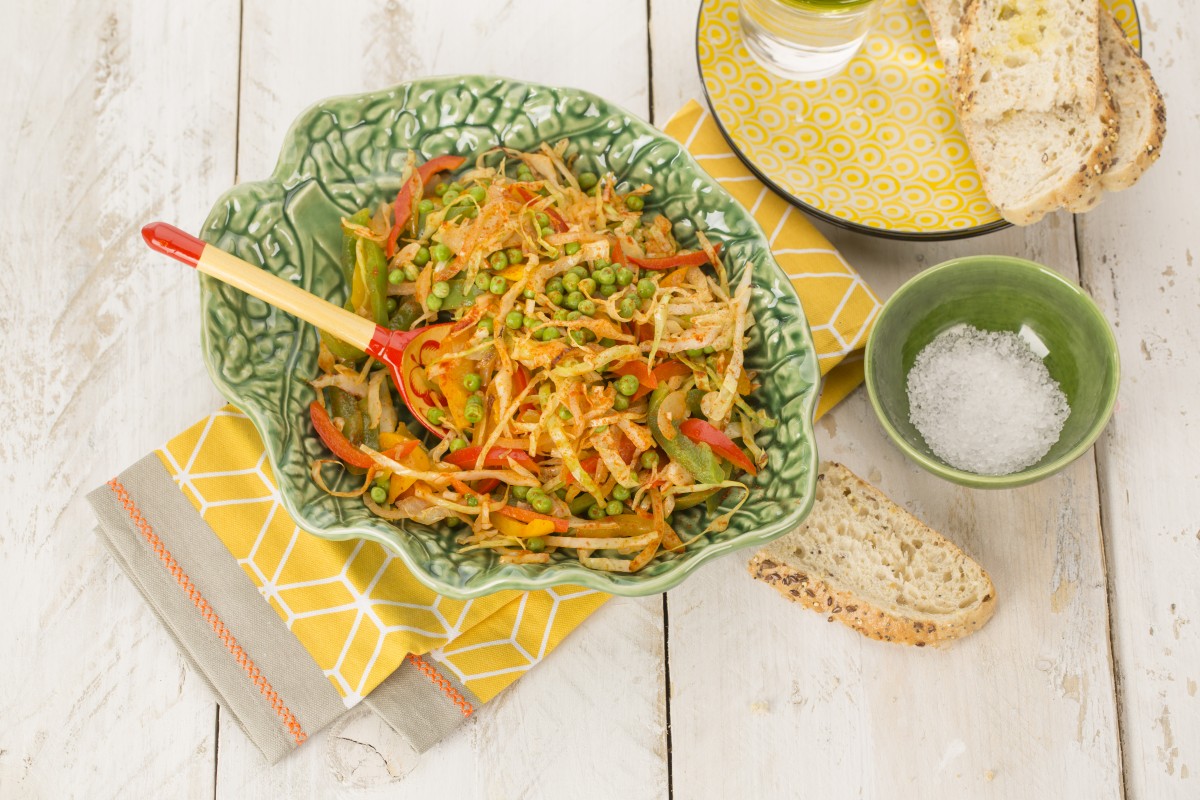 Upcycling food
Reducing food waste has been an important movement in the food sector for a number of years. A new trend is the use of parts that are normally thrown away. Fruit and vegetable scraps, such as the stem of cauliflower and broccoli, are often carelessly thrown away. Instead, they could be put to good use in upcycled foods. There are also companies that use flesh from oranges in chips! These types of 'scraps' are often nutritious and upcycling them prevents food waste. Win-win! In 2021, we will see more of these upcycled foods. You will be surprised how many fruit and vegetable scraps can be put to good use!
Baby food
Everyone knows the classic baby food available in the supermarket. Broccoli, carrot, pumpkin, and beans. It's not an exciting selection. But there will be a more culinary take on baby food in 2021, with new flavours and variations. For example, sweet potato and rosemary or apple-pumpkin puree with turmeric. This enables you to introduce your child to a greater array of tastes while still providing healthy options. Look out for the rise of organic products. There's no shortage of choice! Tip: make these delicious purees and flavour combinations yourself. No jars or squeeze bags necessary. Fresh vegetables and a food processor or hand blender are all you need. Take your inspiration from the new baby food flavour combinations on offer ;-).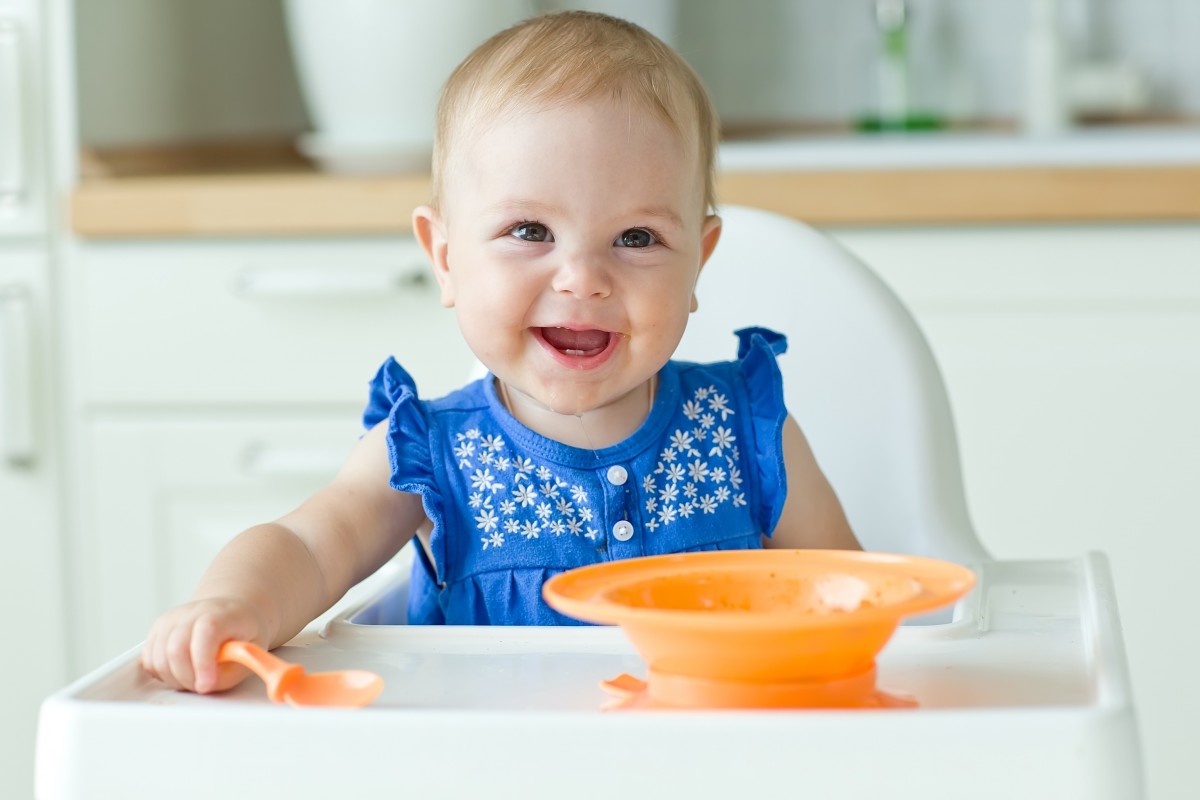 Sustainable and conscious eating
Sustainable and conscious eating The demand for sustainable food continues to grow. This is especially evident in these two movements: buying local and environmentally friendly products. We see people are increasingly buying local products or regional products because they want to know where their food comes from and want to support local producers in times of the corona crisis. Local products are more environmentally friendly because they are not transported by air. This is in line with the development of a more environmentally friendly and sustainable diet. In addition, people will continue to consume fewer animal products and the number of flexitarians and vegans is growing. But sustainable living goes beyond this. Take, for example, sustainable food packaging. At the end of the day, it's all about these small steps. If we do this as a community, we can make a big difference and these trends will gradually become our normal dietary habits.
Chickpeas 2.0
Chickpeas have been in for years, especially now that more people have chosen to be vegetarian and vegan. And let's not forget the popularity of hummus. In 2021, the chickpea will become even more popular – but in unexpected products such as chips, pasta, pizza, flour, and cereals. Remember when cauliflower was suddenly used as a pizza base and pasta was made from lentils? The chickpea will join this list in 2021. They are even called "the new cauliflower"! Chickpeas are rich in fibre and vegetable protein, so they are a healthy alternative to regular pasta or cereal. You can even find tofu and ice cream made from chickpeas!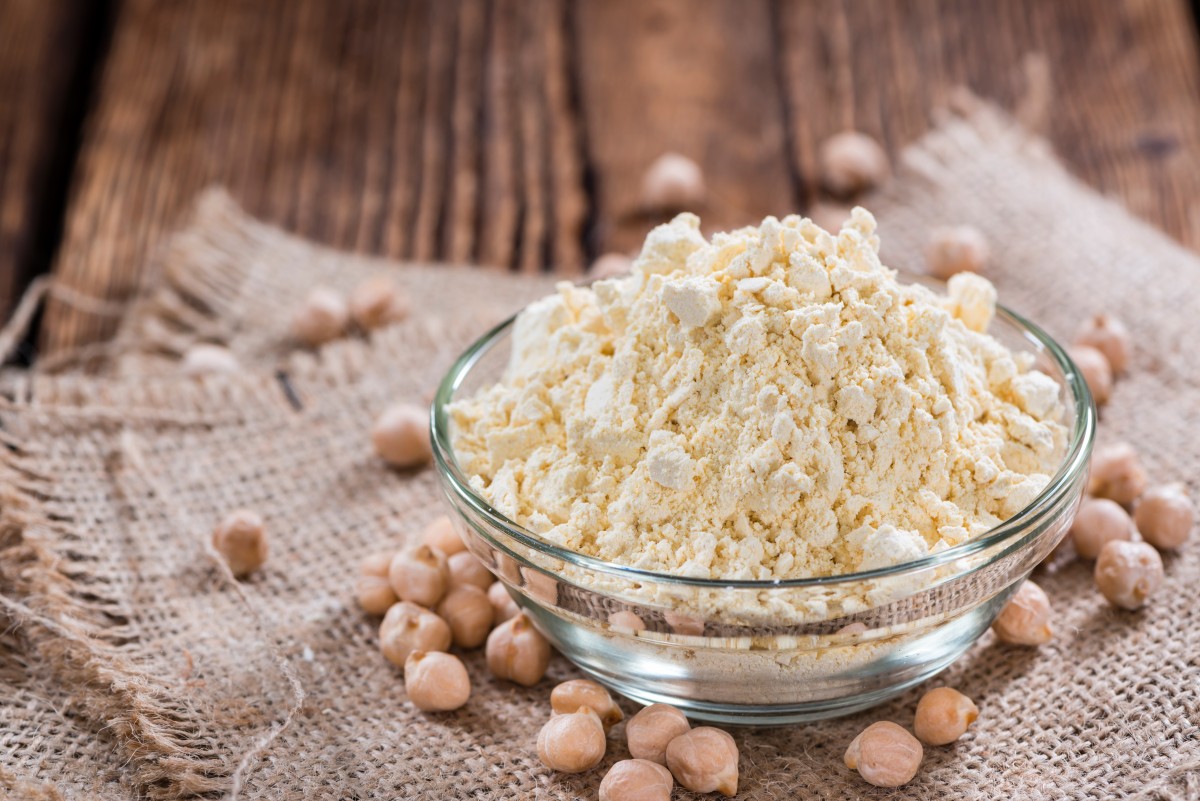 Fancy home cooking
Because of the pandemic, we have more time to cook and this is set to continue in 2021. Before the pandemic we could eat what we wanted, where we wanted and when we wanted. This is temporarily not possible, but we still want to experience tasty and unique dishes. Food companies are responding cleverly to this! Online shopping options are increasing. As too are the range of meal boxes on the market that make it easy to prepare a tasty and healthy meal. While meals boxes in themselves are not new, the addition of special ingredients that are normally only used by the catering industry is. Cooking methods such as open fires, slow cooking etc. are increasing in popularity for the home cook. So, our quest for flavours and experiences that were previously only available at a restaurant continues!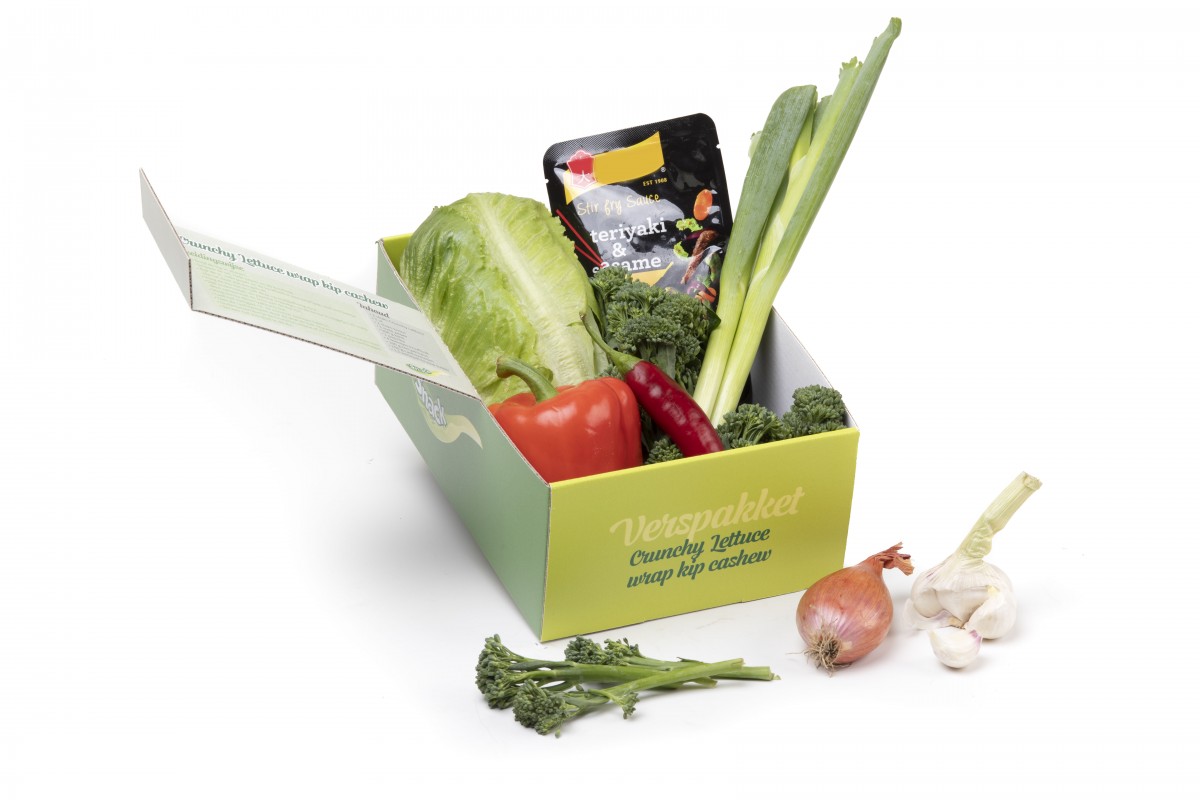 Are you also excited about these food trends? Let us know which one you like best! Keep an eye out for recipes on Love My Salad that are totally in line with these cool food trends. And, last but not least, we wish you a happy New Year!