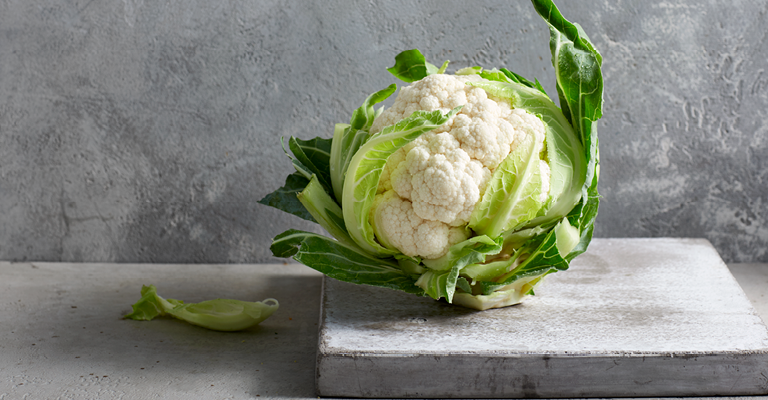 Morris "cuts them up" at Sydney's Summer Fruit Festival
Morris the melon was one of the star attractions at this years Summer Fruit Festival entertaining the crowd at Sydney's Darling Harbour with a "melontastic" show aimed at sharing fun and knowledge about melons.
With the support of the Australian Melon Association, Love My Salad was able to produce a 20 minute show which saw Morris the melon and his crazy cohort Bruce take the audience on a discovery tour of diffferent types of melons.
The audience was encouraged to sing and do the melon dance while they helped Bruce guess the names of all the melons.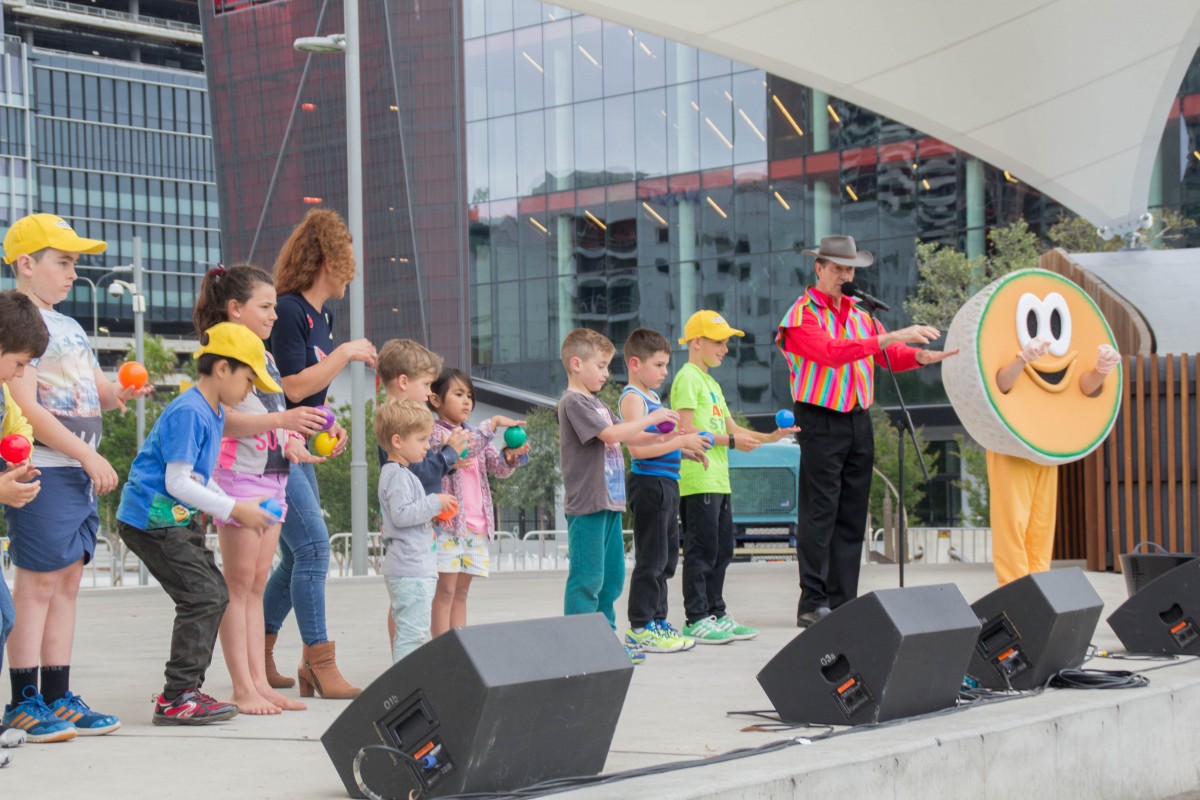 While the show was all about celebrating the arrival of fresh summer fruit, there was a serious side to the message.
"One of the barriers we have identified preventing increased consumption of fresh fruit and vegetables is the actual cutting up time to prepare them," according to Frances Tolson, Love My Salad's coordinator for this event.
"Sweet and healthy melons make perfect snacks once they are simply cut up in slices or wedges," said Frances "and that was our take-home message - just 'cut 'em up' - so everyone can share!"
The family orientated festival was hosted by the Sydney Markets Foundation who organised activities during the festival to share the fun and celebrate the arrival of the summer fruit season. Proceeds from the event went towards nominated charities, Save our Sons and the Liverpool Hospital.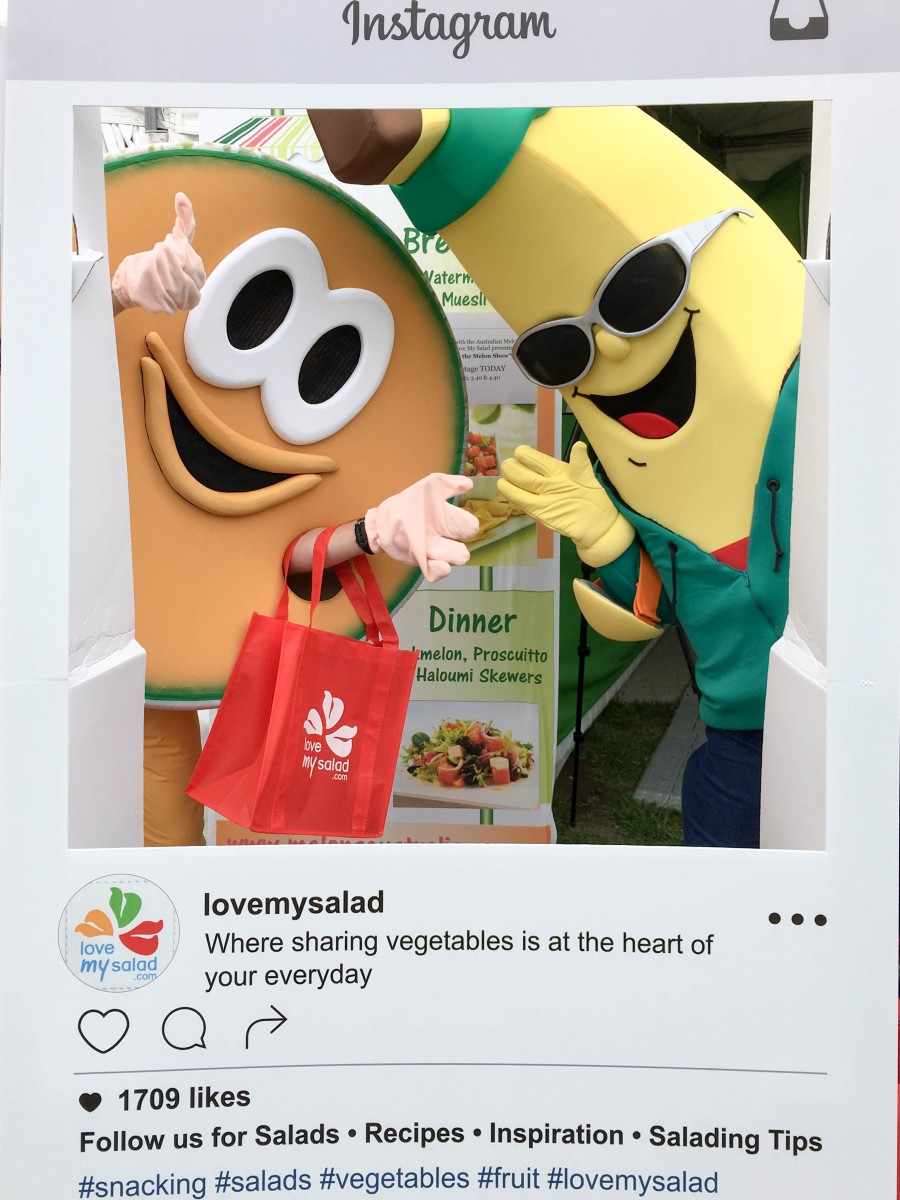 #lovemysalad, #loveaussiemelons #snacking salads
Watch the Live video of Morris the Melon in Darling Harbour