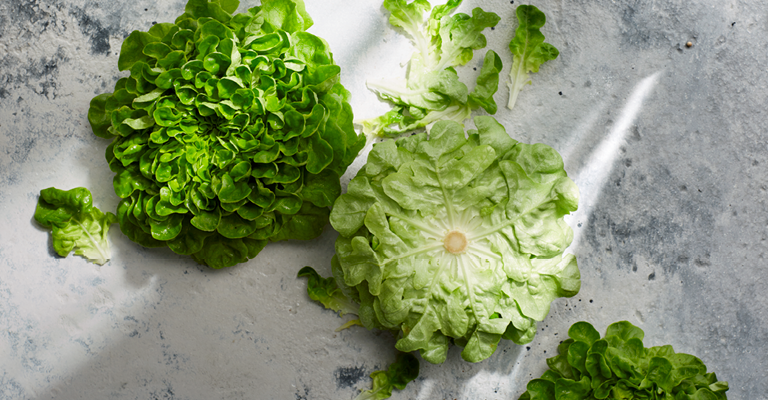 Listen closely, it's harvest time for delicious asparagus
It's pitch black and quiet — very quiet. It's what you might expect at 4.30 in the morning. But if you put your ear to the ground and listen closely, you might just hear a swift cutting noise. It's coming from a group of workers crouched in the darkness, their surroundings dimly lit by headlamps. The light they splash across the paddock reveals row upon row of fresh green asparagus poking its way through the soil. It's harvest time for these delicious edible shoots!
According to many growers, picking asparagus overnight is a must before the day warms up to keep this nutritious vegetable in its best condition. Some farmers pick the crop by walking along each row and cutting the stems with a sharp knife-like instrument, while others use adapted buggies that run along the aisles.
The stems of the asparagus must be just the right length to fit into the crates before they make their way to the supermarket. The day's work is almost done by the time the sun is up, with harvesting starting around midnight and finishing at 10 o'clock in the morning. I get so excited when asparagus season arrives and I start seeing it pop up at my local farmers' markets. And here's a tip. When you snap freshly harvested asparagus, it should be crisp, moist and juicy.
To keep asparagus fresher for longer, a friend once told me to wrap it in a damp tea towel, pop it in a plastic bag and store in the crisper of my fridge. Try it. It works. I love eating raw asparagus in season at its absolute freshest, and someone told me the other day that they dry the vegetable to use in winter. Did you know that asparagus is actually 93 per cent water.
As we embrace the warmer months in Australia, I highly recommend you try the very tasty 'Summer asparagus salad with pistachio and mustard dill dressing' which can be found on the Love My Salad website. Enjoy your salads! Louise.