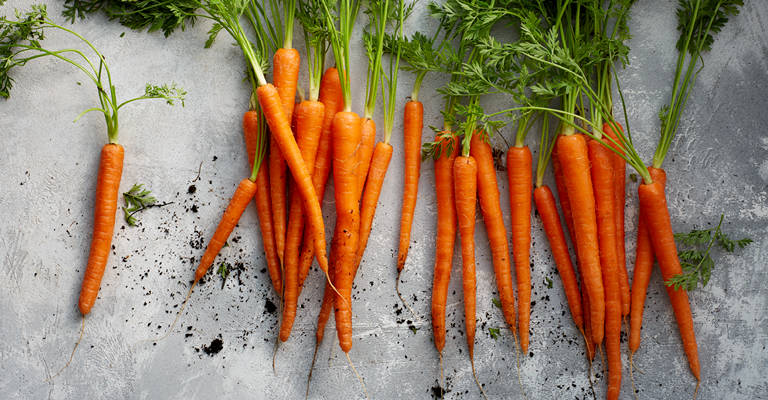 Discover what is local, fresh and in-season
Do you just love going to the local flea or farmers markets in the towns and villages to discover what is local, fresh and in-season.
I have not spoken until now about organic food, but yes, I have used them, especially when I was a first mum weaning my baby Gaia wanting only the freshest and very best for my child. However my first priority is to select local and in-season fruits and vegetables because I can directly help to reduce 'food miles', plus I like to support the local growers and connect better with seasonality. If they are also organically grown I see this as a bonus and willingly pay a little more to support these dedicated growers.
Letizia
Helping children to enjoy vegetables (8)