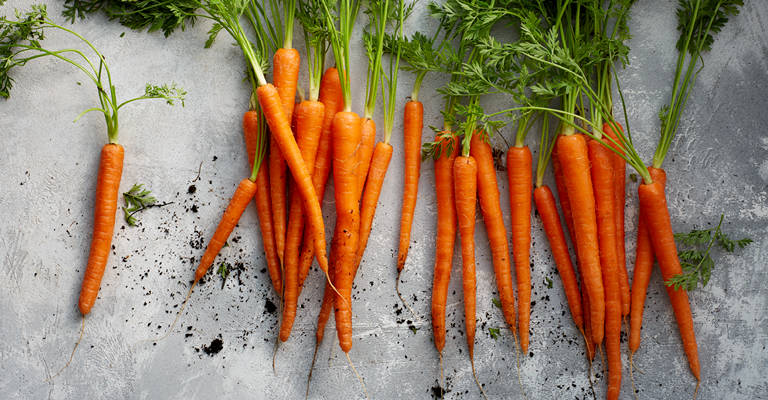 'Sukuma wiki' an African salad discovery
A few years ago I was lucky enough to go on a trip to Africa, travelling the southern region of the continent through Tanzania, Zimbabwe, Botswana, Namibia and South Africa. I fell in love with the cuisine; deliciously simple and very tasty!
One night as we camped under the stars in the Okavango Delta, Botswana, listening to the hippos and elephants nearby, we ate a salad of African kale (which is a form of cabbage) combined with peanut butter and an assortment of spices including turmeric, also known as "sukuma wiki" in East Africa.
It was a fascinating combination that left me wanting more. Feel free to add tomato, capsicum and/or broccoli and even substitute the kale for spinach. Great eaten with ugali, maize flour cooked with water, which is rolled into small balls and then used to scoop up the salad and sauce with your hands.
African kale is a non-heading cabbage. Individual leaves are harvested on a weekly basis and leaves are bunched to be sold. I learnt that "sukuma wiki" means "to push the week" implying that this hearty green, which is readily available and found growing the back yards of nearly every home, is a food used to stretch the meals to last for the week if other supplies are scarce or have run out.
Enjoy your salads! Louise.
Join Louise on a journey through the seasons with salad ingredients, old traditions and popular, exotic or unusual vegetables. From Paddock to Plate founder, author, food writer, radio journalist & yoga teacher.