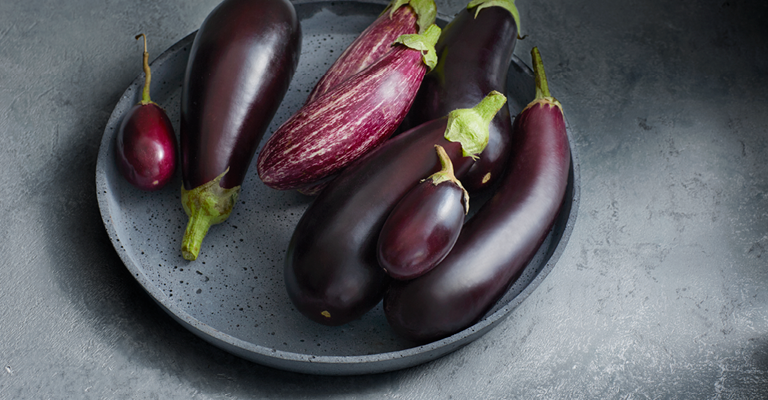 In a spin for vegetables
Love my Salad partnered with the Hydroponic Farmers Federation (HFF) for their 2018 conference to present a Bike n' Blend smoothie challenge. Conference-goers had a fun time cycling on specially designed bikes to create a cucumber and spinach inspired 'Hydroponic Tonic' or tasty tomato 'Blendy Mary' smoothie.
Our resident tomato, Trusty Trev also dropped in to share the love.
Love my Salad is keen to partner with others who share our ambition to increase vegetable consumption and bring veg-centric ideas to life. Are you in? We'd love to hear from you [email protected]