Spanakopita is an authentic Greek recipe is a pie stuffed with creamy spinach, cheese and onions. A great side dish or snack.
Preparation
Preheat oven to 200 degrees.
Heat olive oil in a large skillet, add onion and garlic and cook for 3 minutes.
Then add spinach, and cook until wilted, for about 5 minutes.
Transfer to a bowl, let it cool for about 10 minutes and then stir in egg, herbs, feta, bring to taste with pepper and salt.
Create two equal sized sheets of puff pastry, for example a square or a round form.
Lay a sheet of puff pastry on a parchment-lined baking sheet. Divide the spinach mixture equally over the puff pastry, leaving a little space to fold the sides.
Top with the other sheet of puff pastry and fold sides.
Bake until dark golden, for about 30 minutes.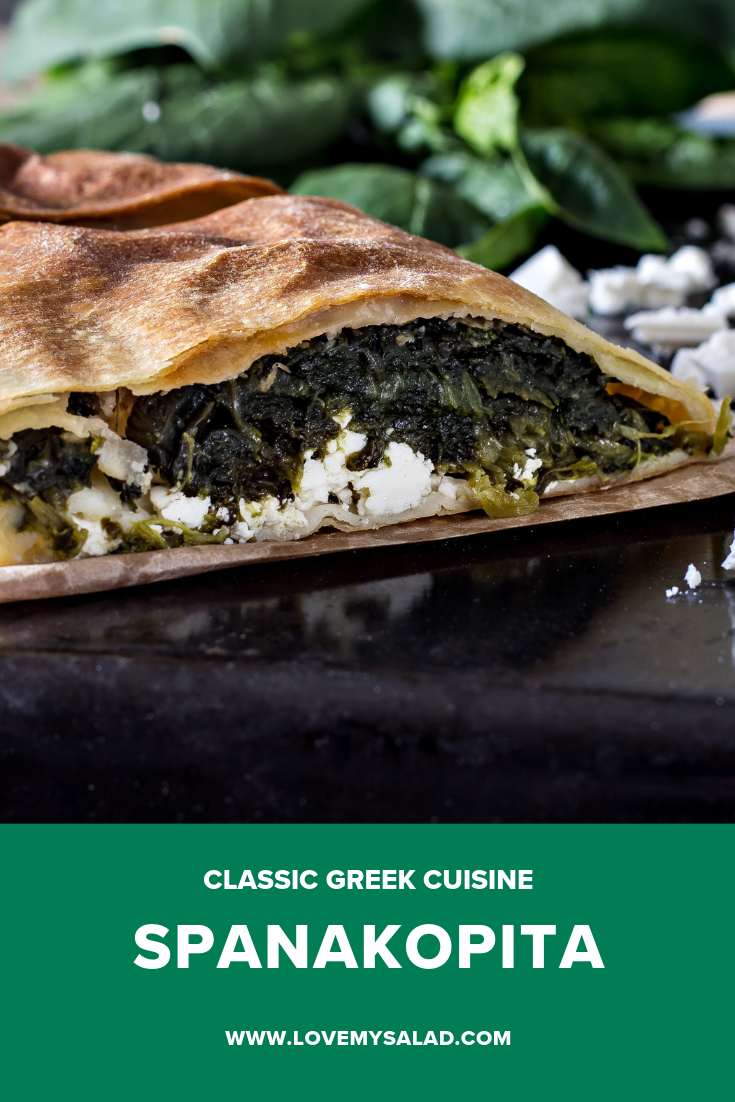 Related salads chosen by others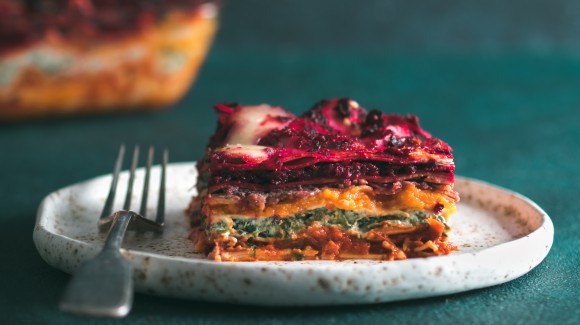 Vegetable packed rainbow lasagne
Average 3 of 5 stars
Grilled colourful carrots with steamed peas
Average 3 of 5 stars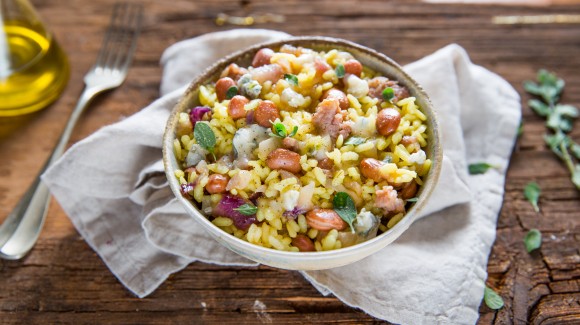 Rice salad with borlotti beans, gorgonzola and luganega sausage
Average 3 of 5 stars