Eating oily fish twice a week is recommended for your overall good health, especially for your heart and blood. This refreshing salad with crunchy fennel and gremolata dressing is paired perfectly with smoked trout.
Preparation
Peel skin off trout and carefully remove flesh of trout from bone structure. With a fork, break the trout fillet into small chunks. You should end up with about 200g of trout flesh.
Cook the risoni in a large saucepan of boiling water according to the packet instructions. While this is cooking, make up the Gremolata so it's ready to toss through the cooked risoni. Drain risoni and while still warm, toss with the Gremolata, fennel, onion and capers in a large bowl.
Gently toss trout through the risoni mixture to combine. Add in spinach leaves and toss again to combine. The leaves won't wilt – just soften deliciously! Alternatively place spinach leaves on the base of six bowls and add a top layer of the trout-risoni mixture.
To make the Lemon Gremolata
Blend the oil, parsley, lemon juice, mustard, capers and zest in a blender for 30 seconds or until thick and smooth.
Tips from the author
You must still remove any long bones from the trout, which are dangerous due to their size and strength. Check the fish carefully as you break the trout up, so you don't end up with a fish bone in your throat!
Photo credit: Jasmin Kooper
Related salads chosen by others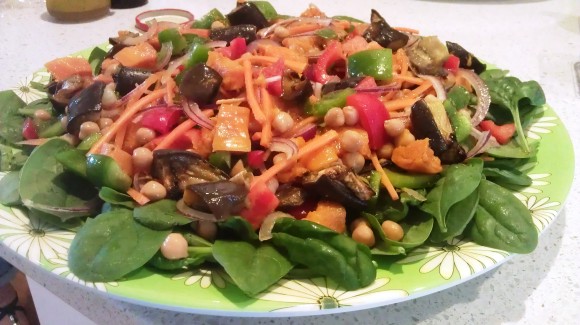 Roasted pumpkin, eggplant and chick pea salad
Average 3 of 5 stars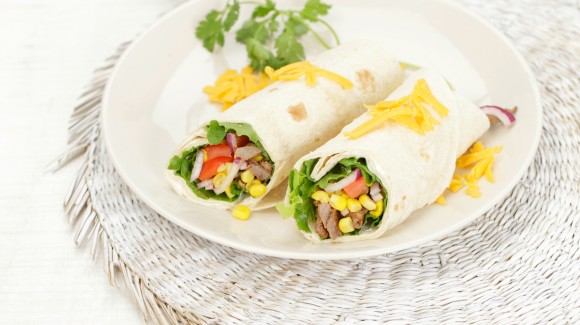 Tortilla wrap with lettuce, beef strips, avocado, tomatoes and Cheddar cheese
Average 3 of 5 stars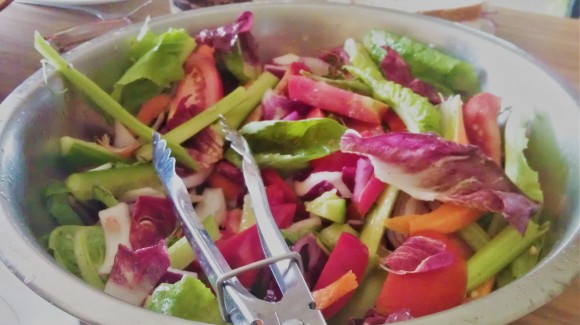 Maltese garden salad
Average 3 of 5 stars