A melon mousse, refreshing and suprising!
Preparation
Leave gelatin sheets for 5 minutes in cold water.
Cut melon in cubes and blender until you will get a smooth sauce.
Warm the lemon juice in a sauce pan and stir in the gelatin sheets until they melt. Add this mixture to the melon sauce.
Mix the sugar with cream and add this to the melon mixrture as well.
Divide the melon mixture in 4 bowls or glaces and leave for at least 3 hours in the fridge.
Serve with little melon cubes and stripes of mint leaves.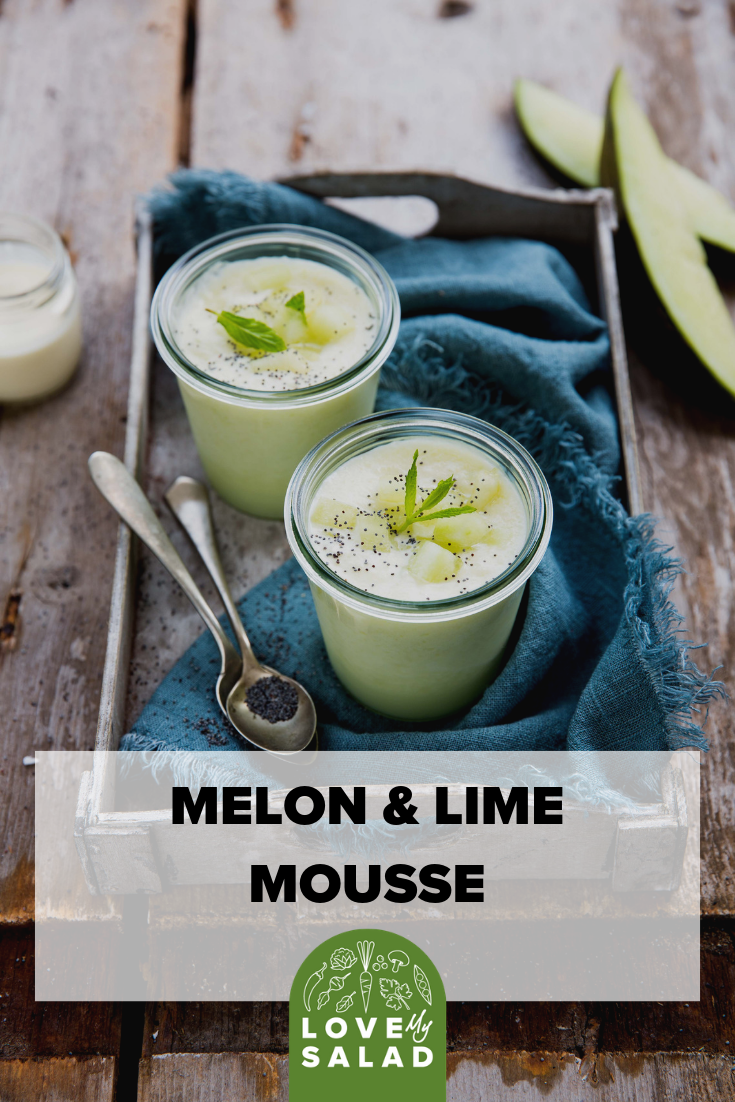 Related salads chosen by others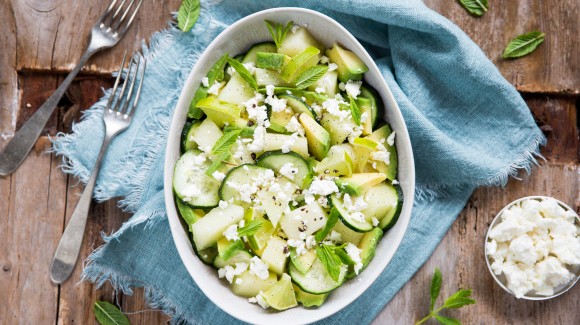 Salad with melon, avocado and cucumber
Average 3 of 5 stars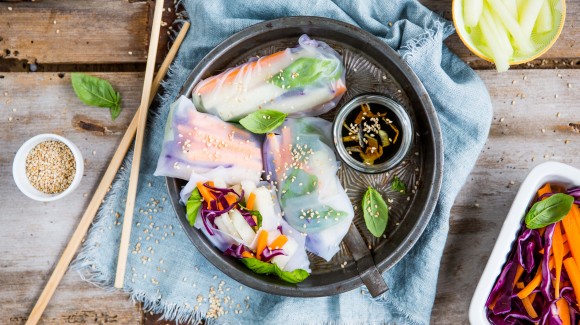 Rice paper rolls with melon
Average 3 of 5 stars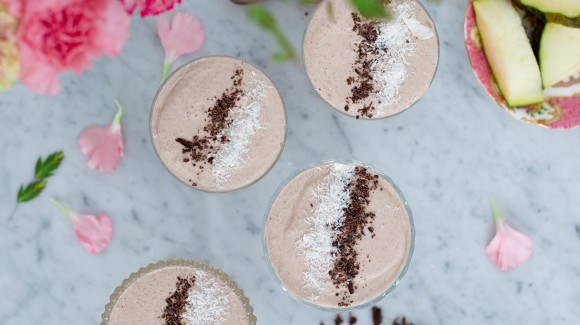 Creamy melon and coconut smoothie with chocolate
Average 3 of 5 stars