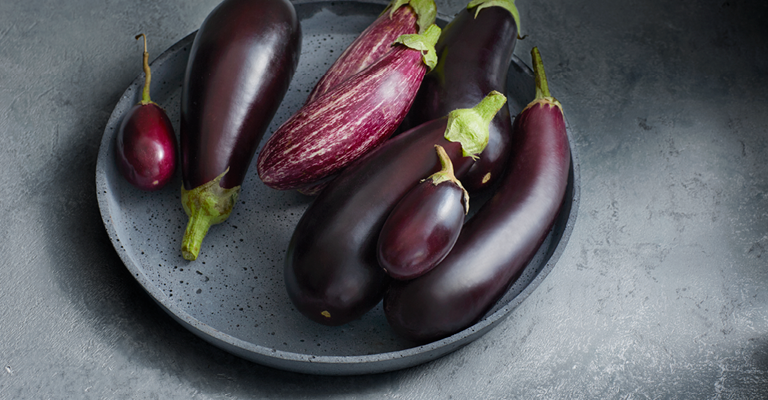 What does it take to grow salad greens?
Let me explain... This picture was taken just after we finished filming a short documentary on a leafy green grower's property on the outskirts of Perth, Australia.
We want to tell the world exactly how our salad ingredients are grown and what it takes to get that produce 'from the paddock to the plate'. Nothing is better than seeing the journey first-hand, and that is why we spent several hours crawling around in the dirt and leaves to deliver back to consumers an educational video about life on the land.
Love my Salad supporter, Damien Rigalli grows everything from gourmet lettuce to baby spinach, hot rocket and herbs. He loves what he does and couldn't imagine doing anything else.
This was our first film and as novices, it must have been hilarious for Damien to watch Zanny and I running in all different directions to capture the moving tractor, the leaves being harvested in the field, the various stages of the lettuce's growth, not to mention the washing, drying and packing process. What a patient man! We captured every sound and every movement. And yes, we are still editing.
Just take a look at this enormous cos lettuce that we came across, picked straight from the farm (left)! Surrounded by leafy greens, I asked Damien for his favourite salad recipe. "People are looking for variety such as kale, chard and radicchio, which I grow. However I'm a big fan of mustard so I love rocket. It's got the best pungency to it! For the dressing, combine a dash of white wine vinegar, a splash of extra virgin olive oil and the secret ingredient is crushed pistachio nuts."
Thank you to Damien, his team and family, for giving up several hours of their time and allowing us to film on farm. This won't be the last one! Hands up who wants us to come and film on your farm next?
Enjoy your salads! Louise.
Join Louise on a journey through the seasons with salad ingredients, old traditions and popular, exotic or unusual vegetables. From Paddock to Plate founder, author, food writer, radio journalist & yoga teacher.