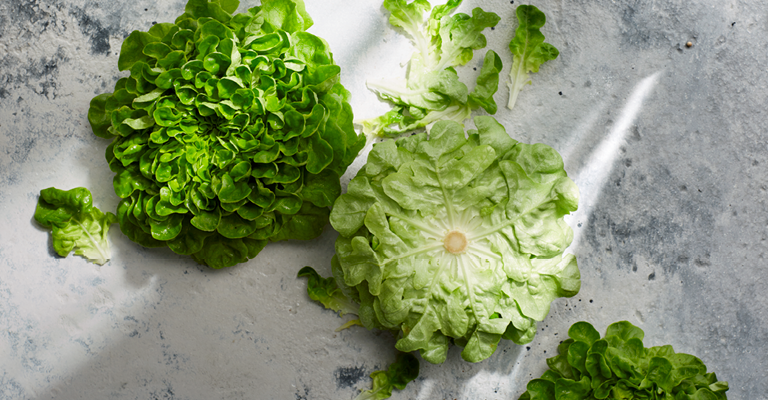 Tangy and addictive rustleberries
There's nothing quite like the sweet smell of a tomato picked straight from the vine or the fresh crunch of a carrot that has just been unearthed from the soil. What about the juicy and plump, tangy and addictive taste of the rustleberry?
Not sure what a rustleberry is? Then ask Kay and Phil Gravett who discovered this variety of berry, unique to Australia and the Southern Forests region of WA, on their property near Manjimup just after moving there in 2006. "The fruit is a cross between the blackberry and the Old English raspberry. A big tiger snake lived in the berry bush and would just rustle to the opposite side while we were picking the berries, hence the name rustleberries," Kay said.
I experienced my first taste of this tantalising rarity at the international food event, Gourmet Escape, held last year in Margaret River in the South West of Western Australia. Kay and Phil arrived with a generous offering to share with the 'From Paddock to Plate' crowd, whose mouths were watering after local chef, Gregg Burdon, whipped up a delicious treat of baked Giddy Goat chèvre (goat cheese) with pickled Manjimup rustleberries.
So tasty that I just have to share the recipe with you. Thanks Greg! To make the pickling caramel, put 200ml of red wine vinegar and 200g of brown sugar in a pan and reduce by a third until the sauce thickens. Add one tablespoon of roasted and ground fennel seed. Place the rustleberries into the pickling caramel once it has cooled slightly but still warm. This is so you don't cook the berries too much; you don't want them to break down. To prepare the baked chèvre cheese, line a tray with baking paper and place the cheese on top. Gently warm the cheese in the oven at 180 degrees for 2-5 minutes depending on the size and how soft you want the cheese. Make sure to put the cheese in the oven once the berries start to marinate. To serve, just place the cheese on a serving dish and top with berries and a drizzling of caramel. Yum! The perfect accompaniment to a bed of leafy greens.
What salad recipes can you come up with using the unique-tasting rustleberry?
Enjoy your salads! Louise.
Join Louise on a journey through the seasons with salad ingredients, old traditions and popular, exotic or unusual vegetables. From Paddock to Plate founder, author, food writer, radio journalist & yoga teacher.