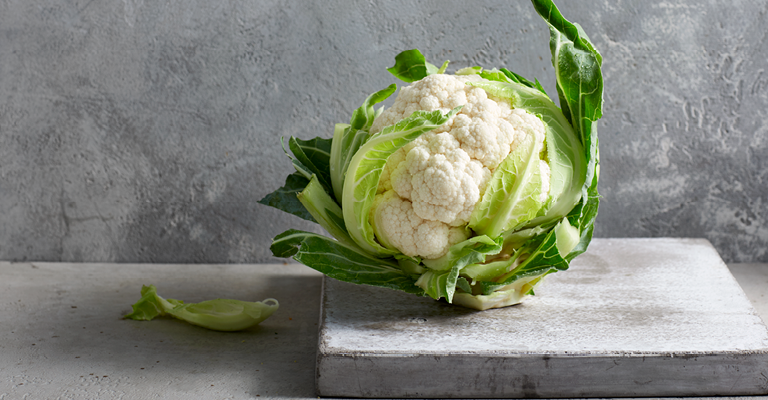 Share the fun at the Summer Fruit Festival, Sydney
Love My Salad and the Australian Melon Association are partnering to promote melons at the Summer Fruit Festival in Sydney's Darling Harbour.
The family orientated festival promoting a healthy and active lifestyle over 4 days runs from 27 to 30 October at Tumbalong Park.
It is a free event and over 50,000 people are expected to attend and "Morris the melon" will be on the main stage 4 times every day to share the fun.
"It's a fantastic 20 minute show where Morris the melon and his crazy cohort Bruce take the audience on a discovery tour of different types of melons" said Frances Tolson, Love My Salad coordinator for the event.
"The audience will be encouraged to sing and dance while they try and name all the different types of melons for a chance to win a prize."
Frances said, "Melons are perfect for cutting up for everyone to share because they're sweet and healthy – great to enjoy as a summer snack." We agree.
Love My Salad is a global movement, initiated by vegetable breeding company Rijk Zwaan, devoted to promoting fresh fruit and vegetables and has a strong social media following and we appreciate the support of the Australian Melon Association and the Sydney markets Foundation to help us share the fun.
There are all sorts of activities planned during the Festival including breakfasts, lunches, and dinners and a Ball on Saturday night that is open to the public for the first time. Tickets for some of these events are available online with proceeds going toward nominated charities, Save our Sons, Liverpool Hospital and Sydney Markets Foundation.
Love My Salad will have a stall and "Morris the Melon" will appear on the main stage every day at 1.40pm, 2.40pm, 3.40pm and 4.40pm.
For more information visit: