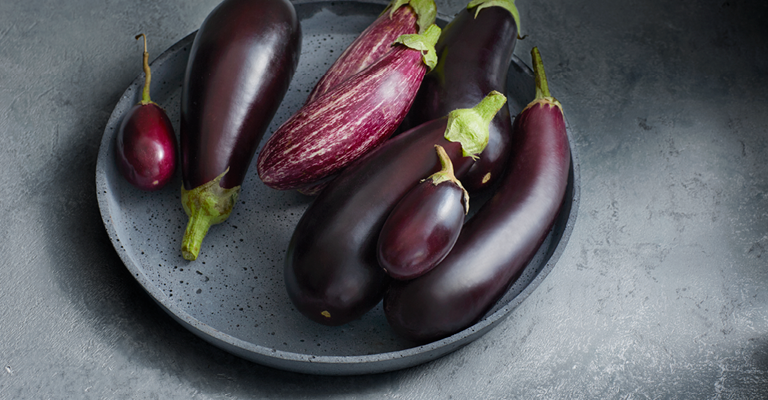 Passionfruit and spinach salad with mango and avocado
"Growing passionfruit is just like milking cows. You've got to be there all the time." These are the words from Keith Paxton, who has more than 22 years experience growing passionfruit in Queensland's Sunshine Coast hinterlands, about 100 kilometres north of Brisbane.
I make a salad from the 'Love My Salad' website nearly every day and thought, as a regular blogger, it was time to contribute my own. Here is one of my favourite salads using passionfruit, given that it is currently in season. Combine washed spinach leaves with avocado and mango. Drizzle the passionfruit pulp over the salad in replace of a dressing. Feel free to add red onion for extra bite. Simply mouthwatering.
Passionfruit season in southeast Queensland goes from November right through until September. The Paxton family harvest every day of the week in those 10 months. "You must wait for the dark passionfruit to fall off the vine onto the ground before harvesting," says Keith.
Originating in South America, passionfruit has a high amount of antioxidants to help protect from cancer, ageing and inflammation. This fruit also contains lots of fibre, which is effective in improving digestion.
There are a number of varieties of passionfruit. Some are sweeter than others, some are the size of an egg and some are three times as large. Wrinkled passionfruit are not rotten but are, in fact, ripe. When wrinkled the sweet sour taste becomes sweeter. If the skin of the fruit is not deeply wrinkled, keep it at room temperature until it is. Ripe passion fruit can be refrigerated for a few days and as mentioned above, could be the flavoursome addition that you are looking for when next making a salad.
Fresh, local, seasonal.

Join Louise on a journey through the seasons with salad ingredients, old traditions and popular, exotic or unusual vegetables. From Paddock to Plate founder, author, food writer, radio journalist & yoga teacher.