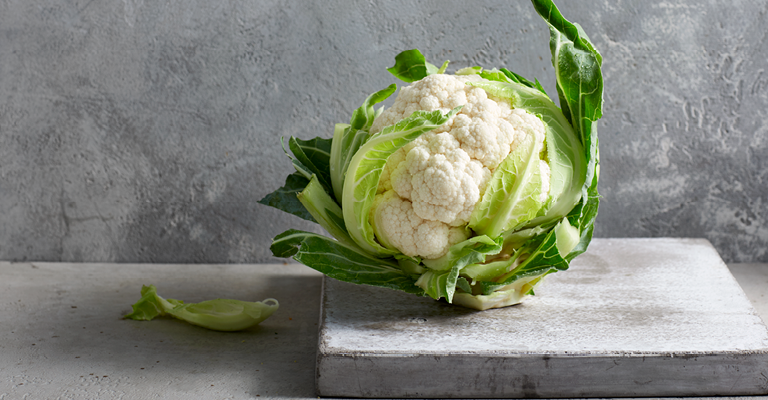 Love my Salad enchants Brazil
Official launching of Love my Salad in Brazil. During the fair Hortitec Love my Salad encouraged the whole country to improve vegetables consumption. Inspired and Inspiring Others together Love my Salad could share the fun, join and vitality with all Salad Lovers!
Together with Love my Salad, also the Executive Chef Gerry Martines helped to show the joyful side of vegetables by creating two recipes, that were offered to all who came to visit the boot: people of all ages and were at the show for different reasons came to enjoy the beautiful and tasty Samba Salad and Florentine Salad.
Everybody loved and enjoyed the initiative in Brazil to support the consumption of vegetables. We look forward to having more events like this, so would you like to promote salads in your restaurant, shop, event or at your home?
Contact us here.