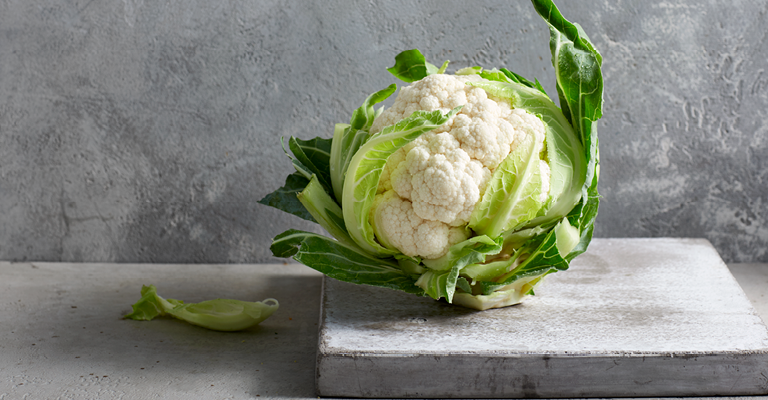 Restaurant Rossio makes Love my Salad contribution visible to the world!
A new Love my Salad era started: the Love my Salad restaurants era. On 14th February, the day of love and lovers, restaurant Rossio from Delft (The Netherlands) decided to show the world they share the love and passion for vegetables!
The Rossio team already contributes with recipes, news and chef advice through its profile on Love my Salad and on Facebook. Now they decided to go one step further by getting the official role of Love my Salad restaurant: "Since a long time we enjoy using fresh and healthy ingredients. Love my salad gives us a good platform to share our ideas with salad lovers from all over the world. Now we can share these ideas with our guest everyday" says chef Sam from the Rossio restaurant.
Love my Salad is very proud of the cooperation with Rossio and looks forward to welcome other passionate restaurants who want to share they passion for vegetables. Are you a restaurant owner or a chef and would you like to share the fun, joy and vitality of salads? Contact us here to and get the Love my Salad "Share the Love kit".