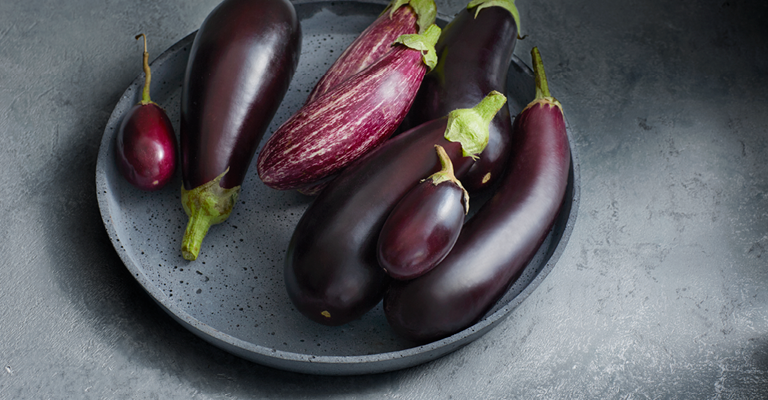 Heard about Slippery Jack...
It's winter in Australia and mushrooms are just one of many ingredients in season right now to help you warm up.
With their slippery, spongy, yellow appearance and strong beef and vegemite flavour, slippery jack mushrooms may not seem the most appetising member of the mushroom family, but they're actually one of the most prized.

 Once you get past the appearance, you'll never want to cook a pie, risotto, pasta sauce, soup or ragout without them. If you're not a fan of the chewy and slippery texture, you can dry them and use them in an omelette instead.


Slippery jacks are grown as spores on the roots of pine trees and are picked by 'mushroomers' who spend autumn and winter months scavenging forests. Store slippery jacks in a paper bag in the fridge where they will last for up to a week.


Speaking of fungi, did you know that you can now buy Vitamin D-enhanced mushrooms? Just two Australian producers are using a new technique to mimic nature, by passing the mushrooms under a UV light. Only two to three seconds is all it takes for the mushrooms to generate in excess of the daily recommended intake for vitamin D.


General manager of the Australian Mushroom Grower's Association, Greg Seymour, says mushrooms are just like humans when it comes to making their own vitamin D.

 "The light turns the Ergosterol, which is a unique property in the mushroom into vitamin D2, just as it would do in nature. The industry has grown from $200 million back in 2002 to about $420 million now.
Ten years ago about 34 per cent of the population was eating mushrooms and now up to 78 per cent of Australians eat mushrooms on a regular basis."

Accredited Practising Dietitian Glenn Cardwell says 100 grams or three button mushrooms a day is "the perfect dose".


What's your favourite mushroom salad this winter? I recently made a salad of baked stuffed button mushrooms with ricotta, olives, tomatoes and oregano sprinkled with parmesan cheese. A real winner!
Enjoy your salads! Louise.
Join Louise on a journey through the seasons with salad ingredients, old traditions and popular, exotic or unusual vegetables. From Paddock to Plate founder, author, food writer, radio journalist & yoga teacher.