This is one of the most simple & quickest tomato salads to make with a creamy tarragon dressing. Simply bursting with flavour! Perfect to enjoy on a hot summers day as a side dish at a family BBQ.
Preparation
1. Place tomatoes and spring onion in a bowl.
2. Combine dressing ingredients in a screw top jar and shake well, add dressing to bowl and fold into tomatoes and onions.
Enjoy!
Tips from the author
Serves 4 people as a starter. Shared by Blush - the tomato lovers tomato who recommend to use Blush tomatoes if you live in Australia!
Related salads chosen by others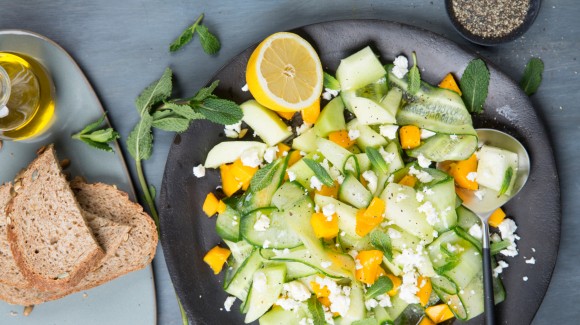 Melon salad cucumber, mango and feta
Average 3 of 5 stars
Fresh seasonal fruit salad
Average 3 of 5 stars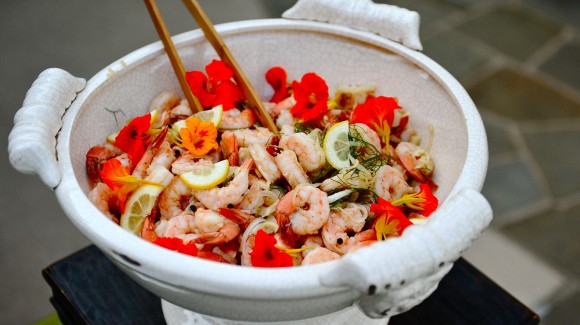 Vegetable seafood salad
Average 3 of 5 stars