These sandwiches with courgettes, provolone and cherry tomatoes are delicious to make for a luxurious lunch.
Preparation
Wash the cherry tomatoes, cut them in half and sauté in a pan for 2 minutes with 1 tablespoon of extra virgin olive oil, salt and pepper.
Wash the courgettes and cut them into thin slices lengthwise, using a potato peeler. Grill them on both sides on a plate and season with a drizzle of extra virgin olive oil and a pinch of salt.
Cut the sandwiches in half and heat on a plate for a few minutes.
Brush the inside of the top half with mustard. Place a slice of provolone on the base and heat again on the plate to make the cheese melt.
Stuff the sandwiches with the cooked ham, sautéed cherry tomatoes and courgettes. Serve immediately.
Related salads chosen by others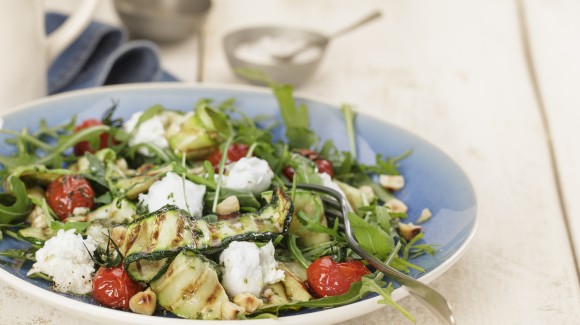 Grilled zucchini ribbon salad
Average 3 of 5 stars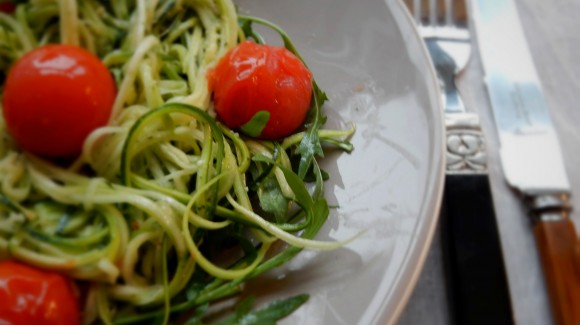 Easy zucchini noodles with pesto & grilled tomatoes
Average 3 of 5 stars
Spaghetti with mussels and tomatoes
Average 3 of 5 stars