Looking for a grilled chicken salad? This is the one, easy and tasty.
Preparation
Cut bell pepper in small strings. Season chicken breast with salt and pepper and toss with 2 tablespoons of olive oil. Grill the chicken until golden and crisp, 3 to 4 minutes per side.
Place chicken in a large bowl. Add bell peppers, mixed greens and toss.

Combine sour cream and remaining ingredients, stirring well. Add sour cream mixture to chicken salad and Parmesan cheese.
Related salads chosen by others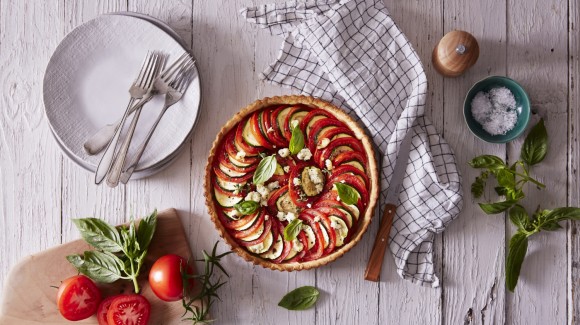 Fresh Tomato Tart
Average 3 of 5 stars
Lentil salad with tomato & red onion
Average 3 of 5 stars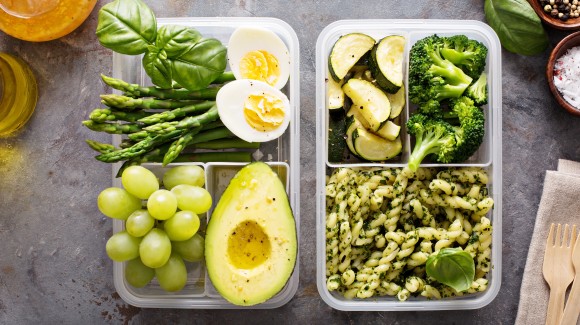 Pasta pesto with zucchini and broccoli to go
Average 3 of 5 stars