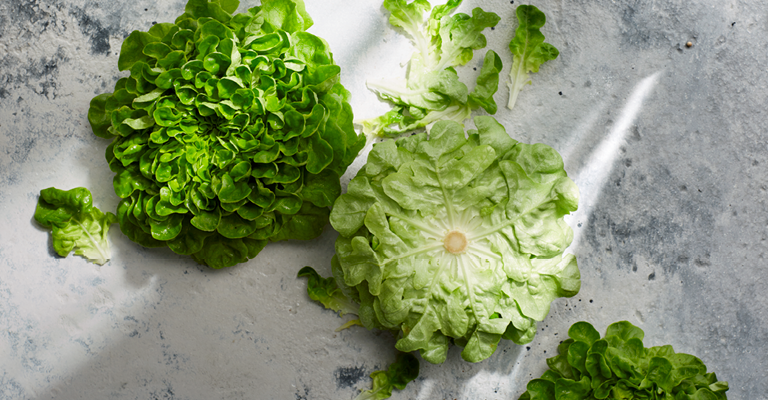 Dutch supermarket helps children to grow vegetables
Where are your vegetables growing?
A Dutch supermarket is helping children to grow their own vegetables. Just put some seeds in the ground and miracles will happen!!
1500 schools in Holland are supported by local Spar supermarkets. Together with vegetable seeds supplied by company Rijk Zwaan, they are learning to grow some of their own vegetables right at school.
All that is is needed is a small garden, some good soil in a good sunny position and of course some water. Soon the students will be enjoing their own "school grown" tomatoes, snack cucumbers and lettuce.
Children learn by playing. Growing your own fresh vegetables is fun and rewarding - especially when you produce them yourselves and prepare a fresh garden salad!
For more information, or if you would like to start or support a similar project in your country, please contact us by email at info@lovemysalad.com