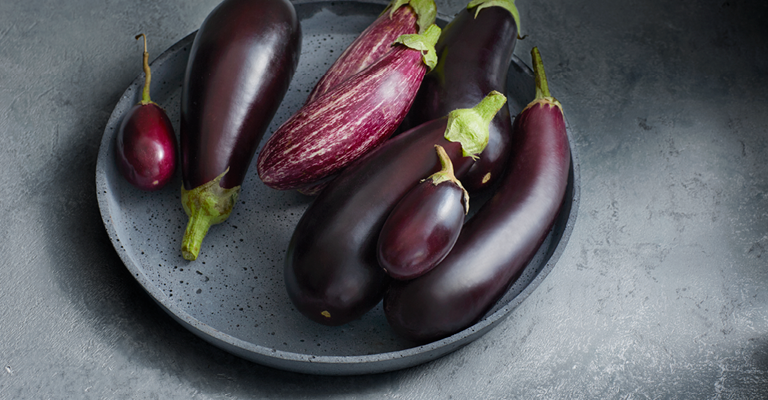 7 reasons to love truss tomatoes
Truss tomatoes are a nutritious and delicious addition to vibrant salads or meals with their intense flavour, deep red colour and succulent burst on eating.
If that's not enough reasons to let them colour your plate, check out this nutrition news:
Veg out
Approximately half of adult Australians meet the guidelines for recommended daily serves of fruit (2 or more serves), while only a shocking 7.0% meet the guidelines for serves of vegetables (5-6 or more serves for men depending on age, and 5 or more for women). With versatility from cooked breakfast to salads and from mezze platter entertaining to solo snacking, truss tomatoes can help boost vegetable intake at every meal.
Pump up the volume
Truss tomatoes, like most vegetables, have a low kilojoule to volume ratio so they can help fill you up without filling you out. Pad out your meals with extra salad to help trick your brain into seeing a satisfying serve size and help keep a healthy weight.
Loving lycopene
Colour your salad with red truss tomatoes rich in lycopene with antioxidant activity. The case for boosting your antioxidant intake from whole foods, not supplements, is strong and lycopene has been studied for its role in prostate cancer, heart health and even skin cancer protection. More studies are needed, but emerging research suggests diets rich in tomato could cut skin cancer development by half.
Source of Vitamin C for immunity
Tomatoes are rich in vitamin C important for immunity and assisting iron absorption from food.
Take the pressure down
Tomatoes are a source of potassium an important mineral that can help balance sodium (salt intake) and regulate healthy blood pressure.
Perfect match
The Italian classic combo of tomato, basil and extra virgin olive oil makes flavour sense. But did you know? Adding phytonutrient rich herbs to other foods, like basil to a tomato salad, may enhance the overall antioxidant capacity of the carrier foods.
Hot or cold?
Truss tomatoes are perfect slow roasted, whole on the vine with added garlic, herbs like oregano and extra virgin olive oil. Slow roasting intensifies their flavours and antioxidant capacity. And don't they look absolutely fabulous plated as a side or on top of baked fish!