A very simple recipe and a delicious snack! Don't you think watermelons taste like popsicles? With this recipe you turn watermelon into party-popsicles! And you can eat as many as you like!
Preparation
Cut the watermelon in half and after that half the melon into thick slices of approx. 2 cm.
Remove the seeds.
Use a cookie cutter to cut shapes out of the watermelon slices: hearts, flowers, stars, whatever you like most.
Put an icecream stick in the bottom of each shape.
Ready!
And now... enjoy the healthiest and most fun popsicles you have ever known!
Related salads chosen by others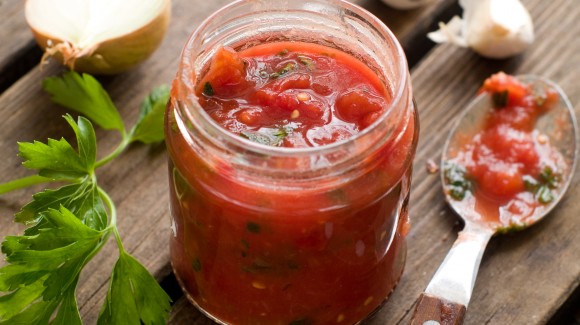 Leo's tomato jam
Average 3 of 5 stars
Watermelon lemonade
Average 3 of 5 stars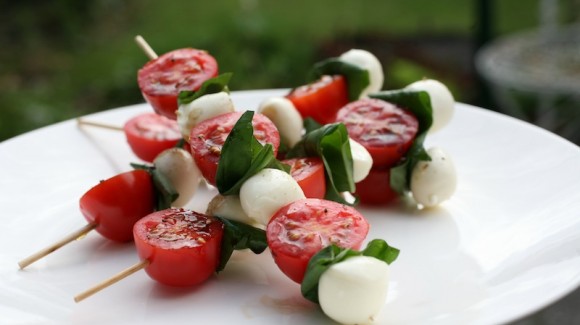 The vegetable kebabs you need to try at your next barbecue
Average 3 of 5 stars