Brussels sprouts are pretty amazing and especially good when they are not over cooked. This Italian inspired warm salad is a quick and easy way to enjoy the goodness of Brussels sprouts. Combined with fresh apple, crispy bacon, walnuts and pecorino cheese it is a tasty side dish or makes a complete meal served with boiled potatoes or hot chips.
Preparation
Wash and cut the sprouts into quarters.
Wash the apples (do not peel) and cut into bite-sized pieces.
Peel and slice the onion.
Heat some olive oil in the pan then fry the onion rings. Add the sprouts and the apple vinegar and cook for 2 minutes.
Then add a glass of boiling water, add the apple cubes, some salt and pepper and simmer for about 7 minutes on low heat.
Fry or bake the bacon until it's crispy, drain on kitchen paper.
Serve the sprout mixture warm and crumble the crispy bacon over it.
Finish with the pecorino and walnuts.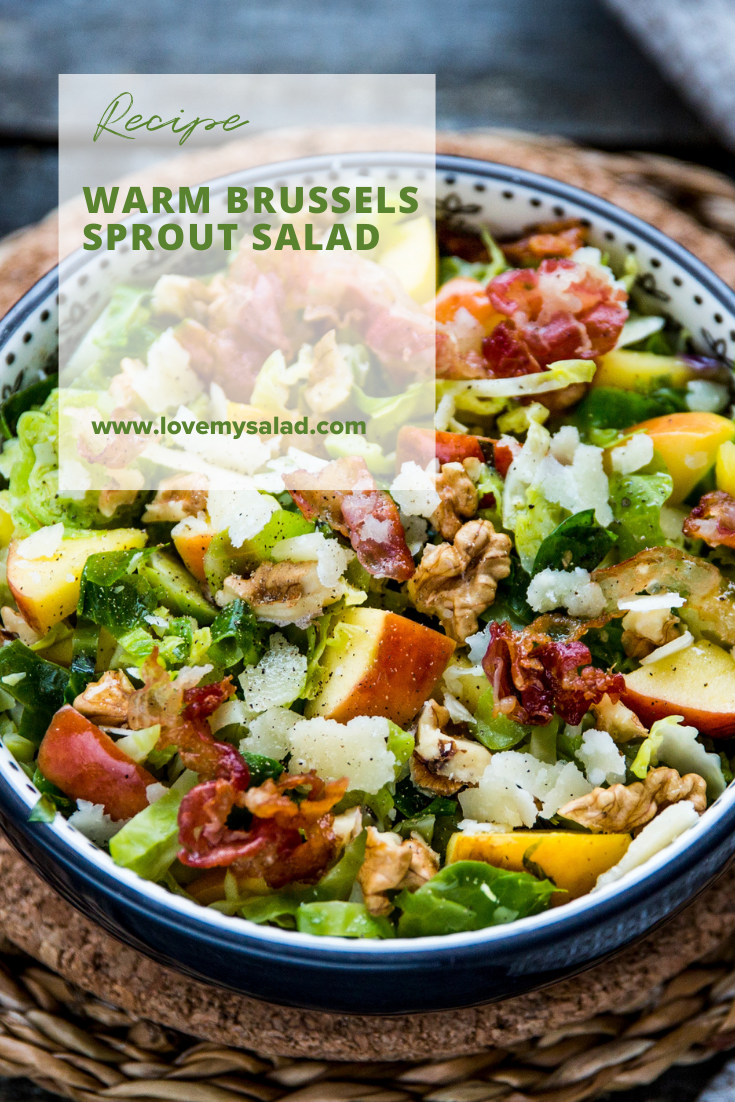 Related salads chosen by others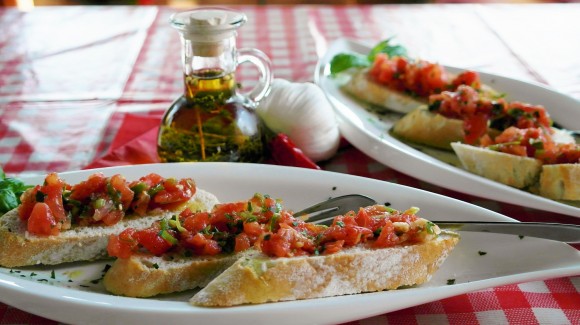 Classic Italian bruschetta with rocket and fresh tomatoes
Average 3 of 5 stars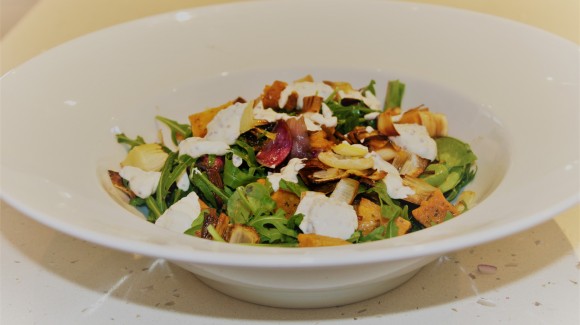 Rocket leek and sweet potato salad
Average 3 of 5 stars
Chicken salad with carrots and goat's cheese
Average 3 of 5 stars