I love to serve this dip with fresh crunchy celery, cucumber, and carrot sticks.
If you've made too much, it makes a fabulous tasty sauce substitute on barbecued steaks. It keeps up to 3 days stored in the refrigerator.
Preparation
Preheat oven to 200 degrees celcius
Line baking tray with baking paper and place capsicums onto tray
Roast for 30-40 minutes or until the skin blackens and capsicums are soft
Remove from the oven. Place on a cool tray and cover with cling film allowing them to cool (the steam helps you remove the skins easier). You should have 500g cooked weight.
Remove skins from the capsicum.
Combine capsicum with the walnuts, olive oil, pomegranate molasses, salt and pepper in a food blender/processor.
Blend until smooth and creamy.
Tips from the author
Recipe courtesy of Teresa Cutter, The Healthy Chef.
Related salads chosen by others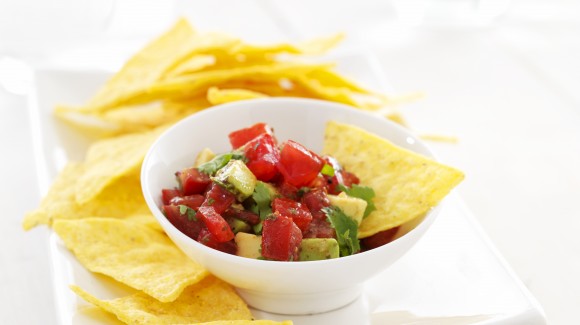 A delicious tomato salsa recipe
Average 3 of 5 stars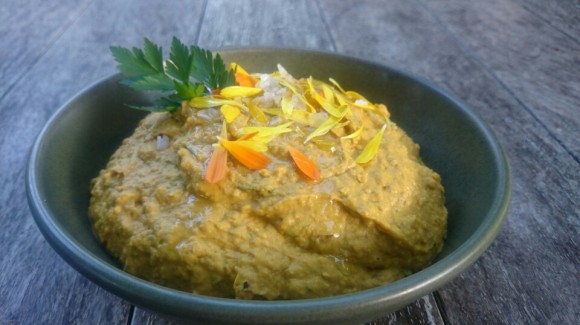 Roasted pumpkin and chickpea hummus
Average 3 of 5 stars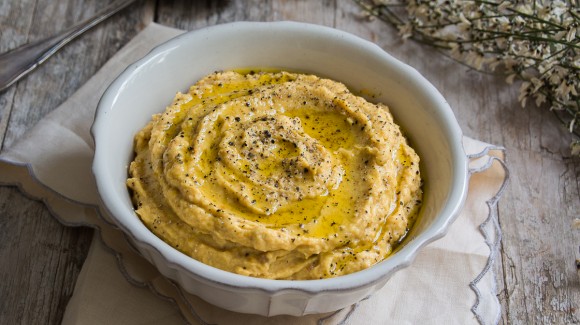 Carrot and parsnip hummus
Average 3 of 5 stars