Easy salad, but very attractive due to its wonderful dressing. Enjoy!
Preparation
To make the vinaigrette, mix olive oil with balsamic vinegar. Combine sugar, tarragon, onion and garlic powder and dry mustard and stir through the oil and balsamic mixture. Gently mix the We Wash n' Toss Baby Spinach with strawberries, pecans and goats' cheese in a large bowl. Drizzle dressing over salad. Toss through and serve.
Tips from the author
This recipe is provided by Tripod Farmers, Australia using their Wash n Toss Range. Makes 4 serves to share.
Related salads chosen by others
Spinach, mango & avocado salad with ginger dressing
Average 3 of 5 stars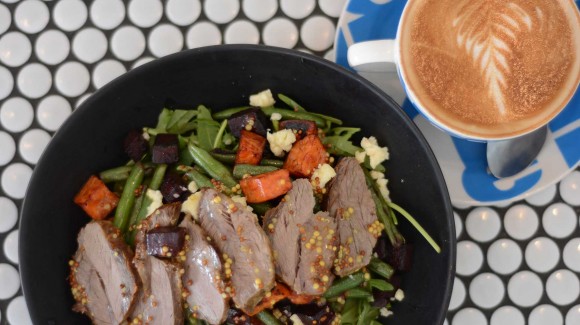 Warm sweet potato and lamb salad
Average 3 of 5 stars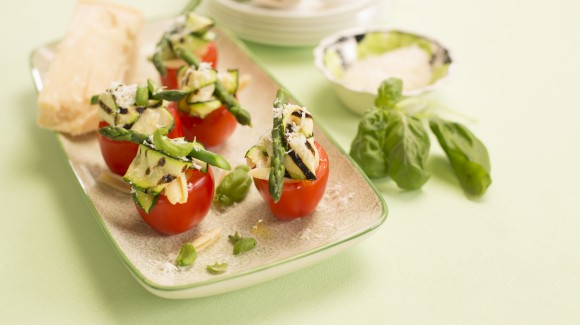 Stuffed tomatoes with pasta, green asparagus and Parmesan cheese
Average 3 of 5 stars