Viaggio Veggie - Veggie trip through the most beautiful regions of Bella Italia - by Silvia Censi
Do you really want authentic authentic Italian food? Silvia has made delicious recipes for us, which take you on a veggie trip through the most beautiful regions of Italy.

Lombardy: rivers, lakes, misty plains and cities interspersed with magical mountains. A rich and constantly moving area that is capable of being modern while preserving artistic and cultural heritage. The kitchen reflects its rural origins and reveals the link with agriculture. When we talk about Lombardy, we are talking about rice and of course saffron; two typical products of this region with strong flavors.

We have decided to replace the classic risotto with a simplified version, but no less tasteful. The result: a perfect comfort food that is accompanied by the sweetness of the gorgonzola and spiced sausage; all flavored by fresh marjoram and red onion.
Preparation
Boil the rice in a large pan with salted water.
In the meantime, cut the onion into slices and fry in a pan with 1 tablespoon of olive oil.
Add the sausage and fry for 8 minutes.
Then add the beans and season with marjoram or oregano. Drain rice, let it steam for 5 minutes and combine with the sausage and onion.
Finally, crumble the gorgonzola over the rice salad and serve with ground pepper.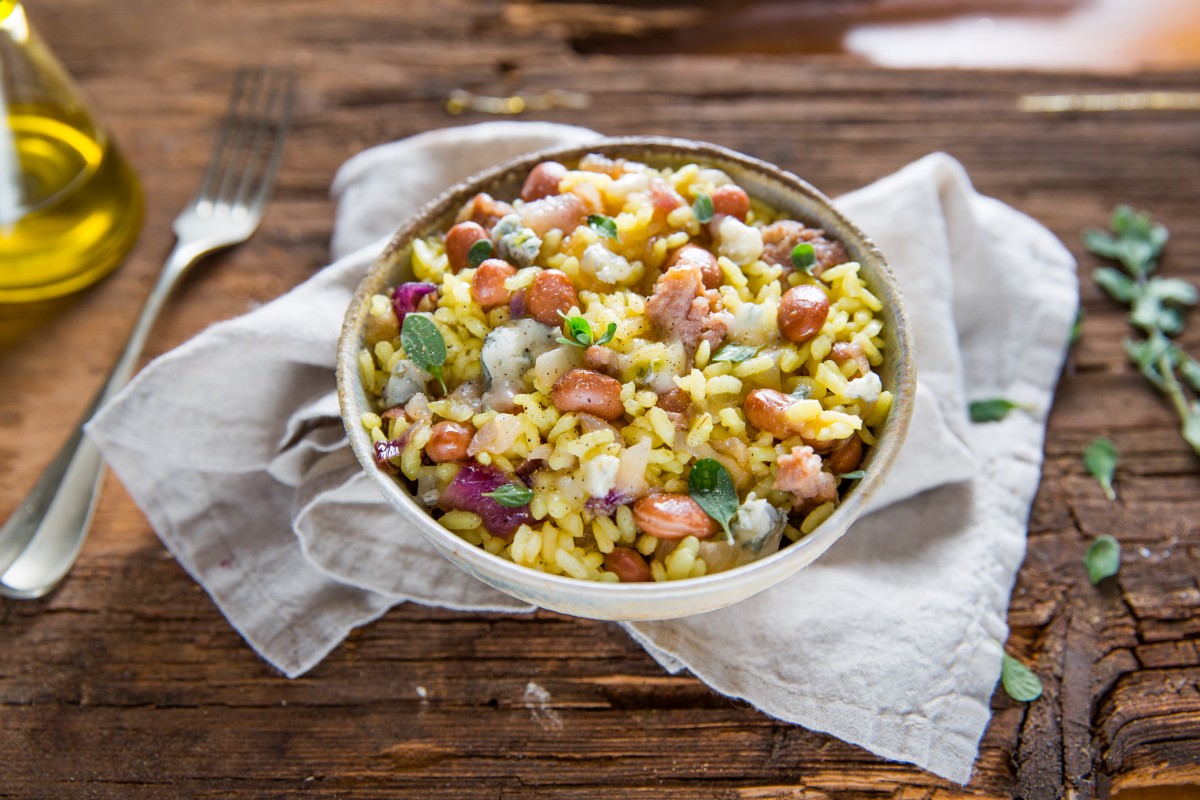 Related salads chosen by others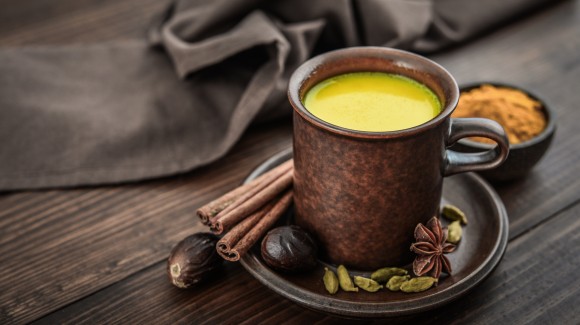 Golden turmeric cinnamon milk
Average 3 of 5 stars
Lamb kofta with 'Tiny Q's' cucumbers and yoghurt sauce
Average 4 of 5 stars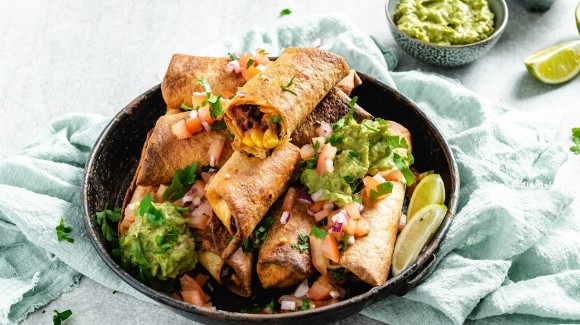 Vega taquitos with avocado mash and tomato salsa
Average 3 of 5 stars